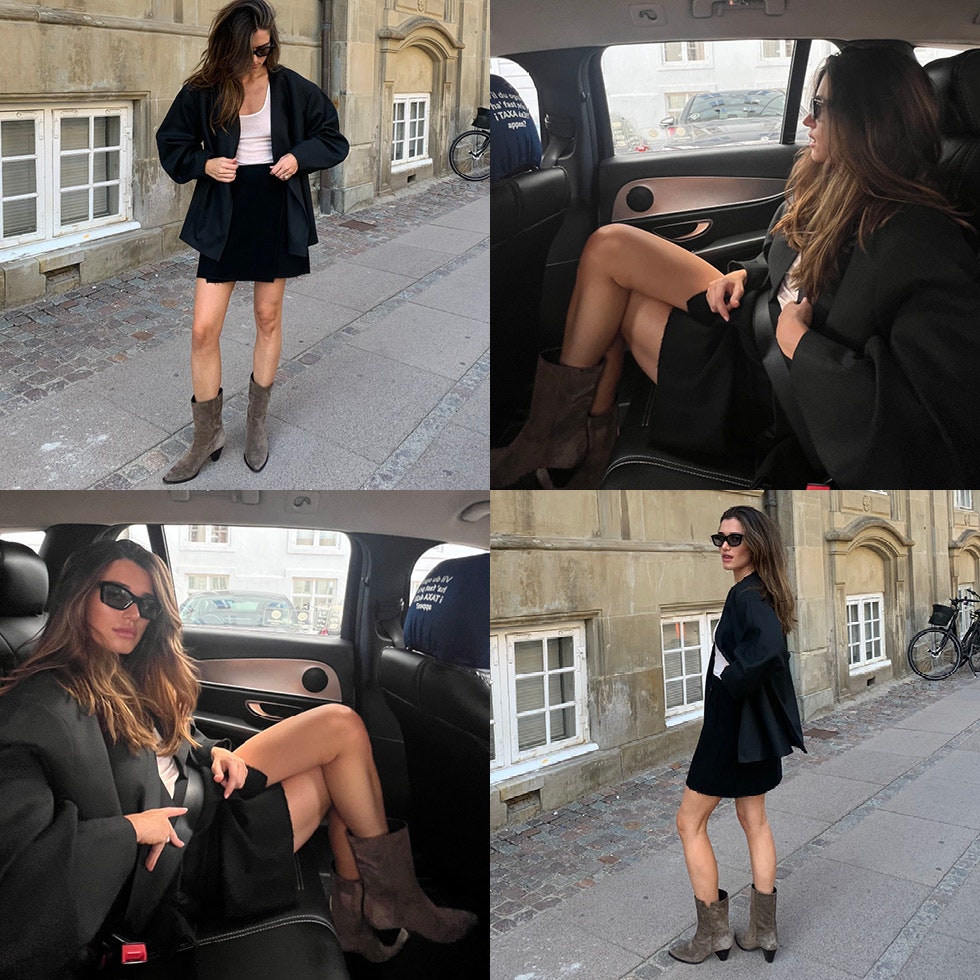 Influencer's favourites | Ilirida Krasniqi
Meet Ilirida Krasniqi - passionate fashion lover and shoe enthusiast. She is a dentist, lives in Copenhagen and is also a well-known influencer under the name @iliridakrasniqi. Billi Bi has asked her which places are her favorite spots in Copenhagen, as well as which Billi Bi styles she loves most right now.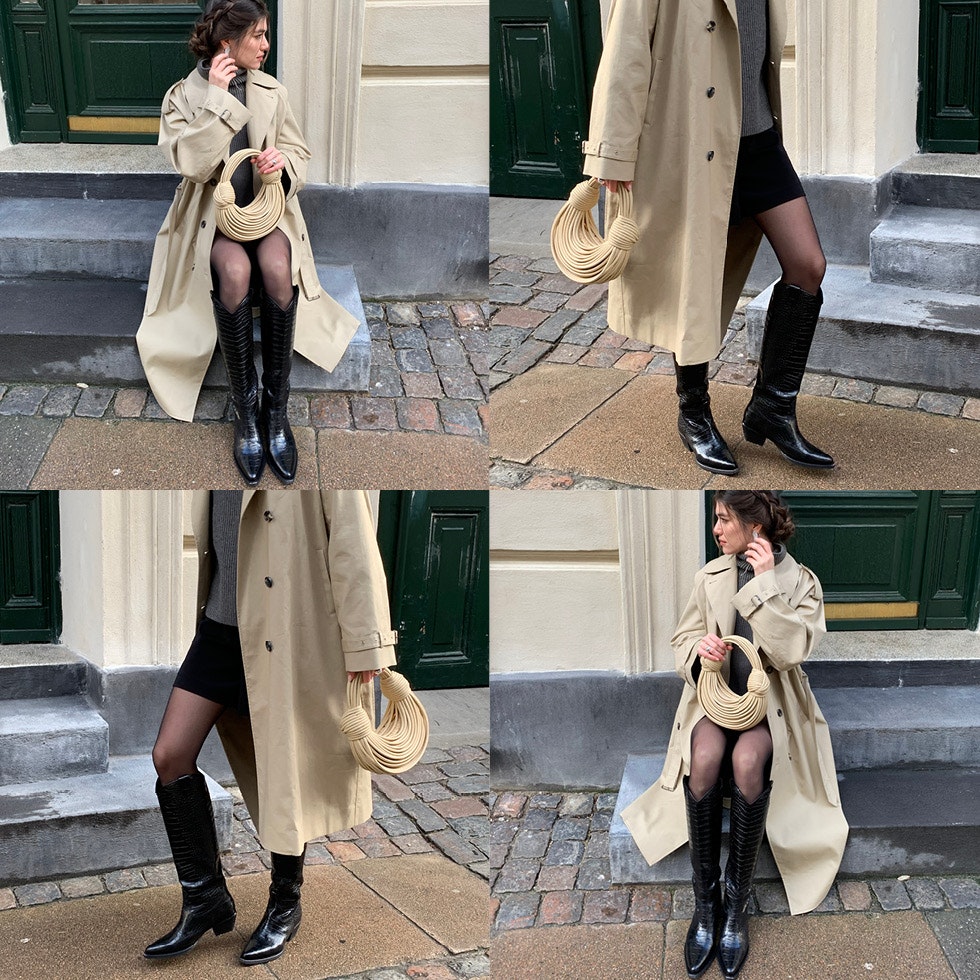 Cozy brunch?
Granola which is located on one of my favourite streets in Copenhagen. The Parisian inspired café has a perfect brunch menu and a nonchalant Danish atmosphere
Best shopping?
I mostly shop online, meaning I very rarely go shopping at specific places. I wouldn't even recommend doing luxury vintage shopping in Copenhagen because it's very overpriced compared to other cities around europe. All my vintage treasures are bought in Italy / France / on Vestiare Collective. However, if you stumble upon a Red Cross store, you can always find the perfect blazer, white shirt and other vintage treasures for really affordable prices.
Best restaurant?
If I really want to get in that party mood I either book a table at Babylon or Falang Asiateria. Babylon is right by the lakes and if the weather is good get a table outside. The restaurant turns into a club, Søpavillonen, meaning that your dinner automatically turns into a party. Super easy. Falang Asiateria does Thai food and if you're a group of people you can book the Karaoke room and have a really fun night. The restaurant is located close to the meatpacking district where your party can continue.