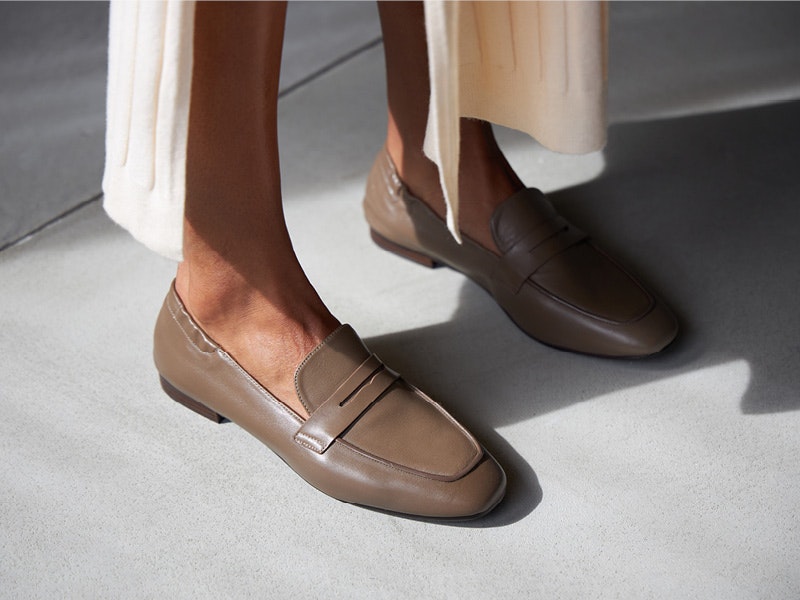 SACCHETTO – THE LUXURIOUS SHOE CRAFT
Sacchetto means "small bag" in Italian and is one of the noblest arts in shoemaking. Here you get a handcraft that only a very few shoemakers master. A sacchetto sole is incredibly soft and flexible due to its handmade construction, which requires time and expertise. The inner lining of a sacchetto shoe is sewn together like a small bag of fine and soft leather, which is then sewn together with the outside of the shoe. Shock-absorbing layers are placed between the lining and outer sole and sewn together with the outer sole. Construction moulds to your foot and ensures you fantastic flexibility and comfort.
With a sacchetto loafer, you get a luxurious shoe your wardrobe will love you for.