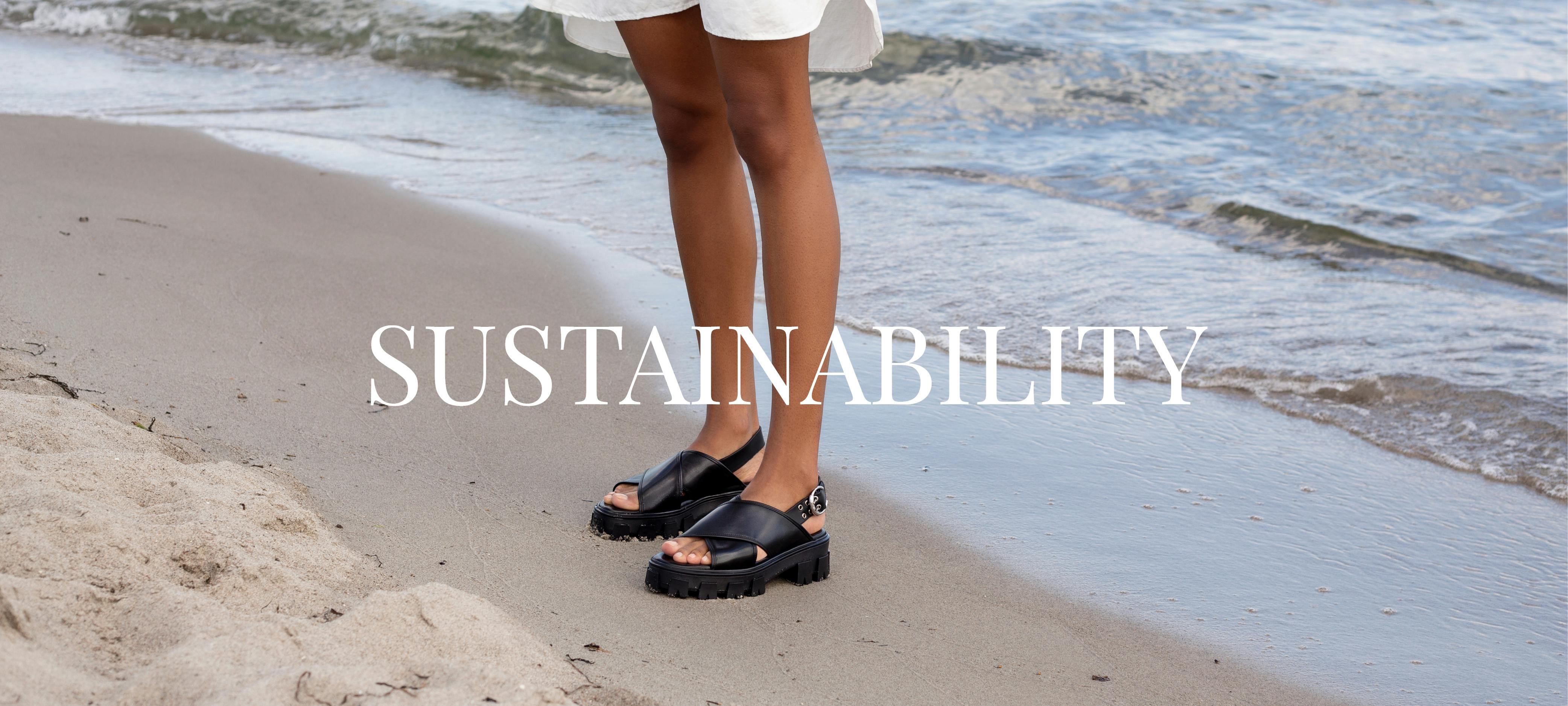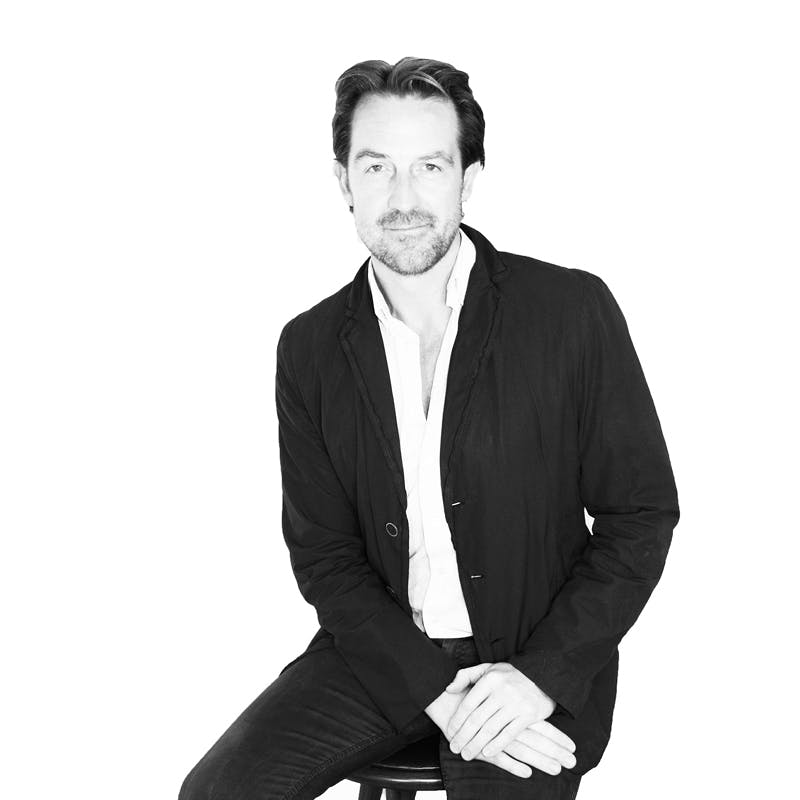 "At Billi Bi, we work hard at reducing our environmental and social impact. We see it as our moral abligation continuously to find new sustainable ways that can contribute to a positive effect on the environment today and in the future."
- Carsten Friis, CEO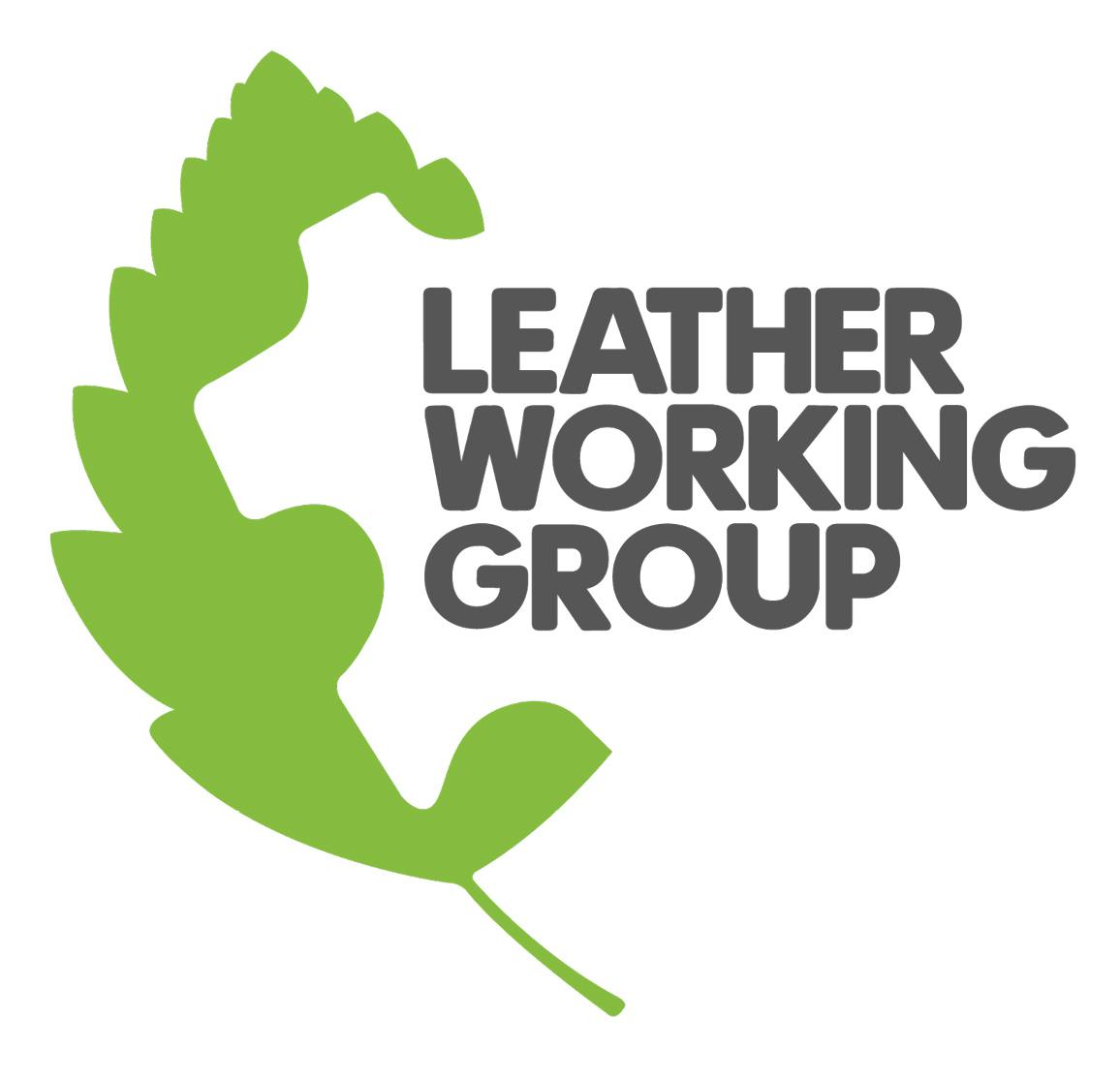 Sustainable production
Billi Bi is a member of Leather Working Group that works towards improving the entire value and supply chain in the leather industry. With our LWG membership, we ensure that all leather manufacturers and tanneries comply with the rules of social responsibility, less chemicals and reduction of water and energy consumption.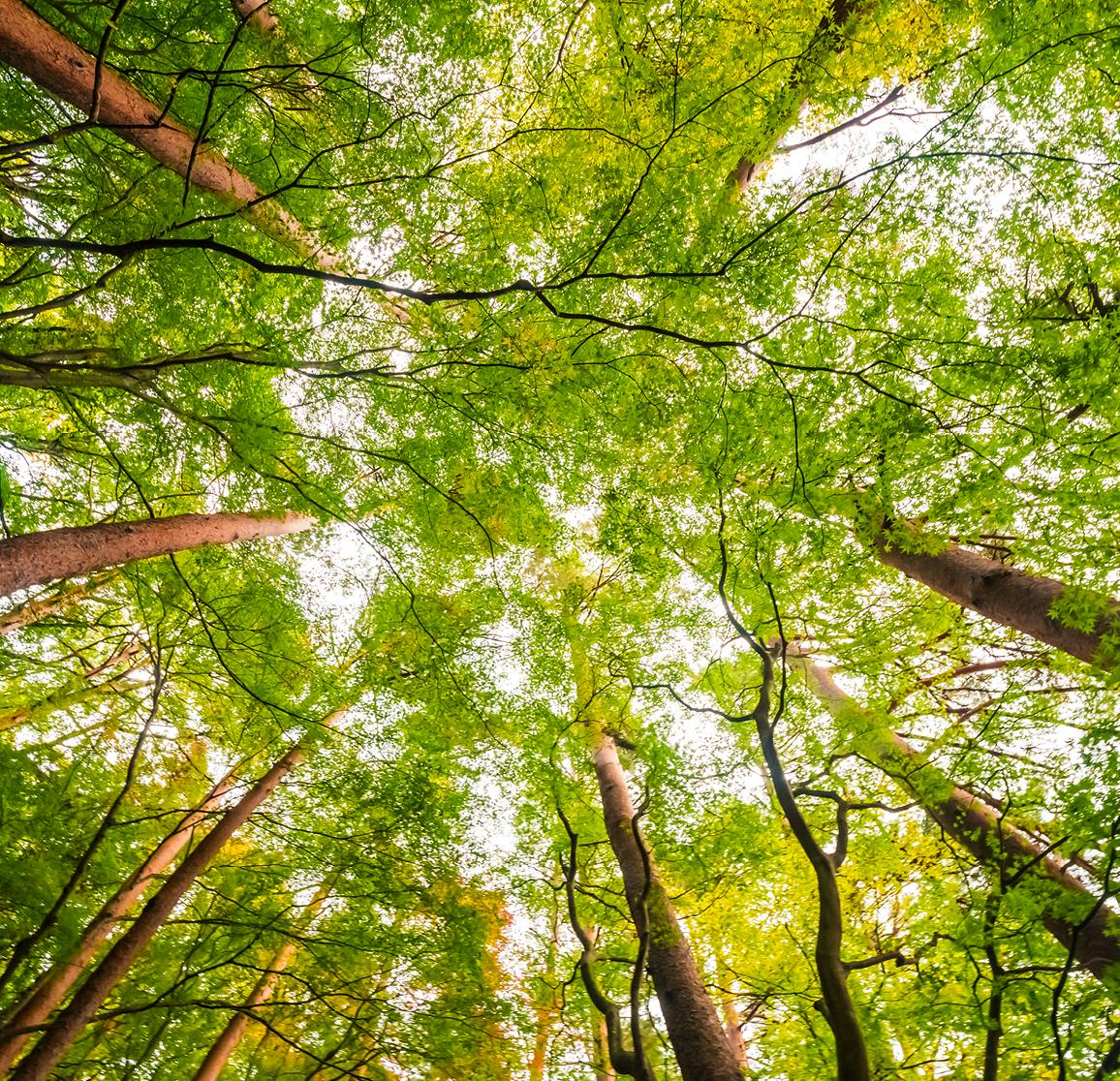 Recycled packaging
At Billi Bi, we are very aware of our consuption of materials and continuously try to reduce our impact on the environment. Therefore, we only use bags made of CO2-neutral and recyclable materials. Our I'm green bags are produced using ethanol from sugar cane - a natural and recyclable material. All our shoes boxes are also made of recyclable FSC material.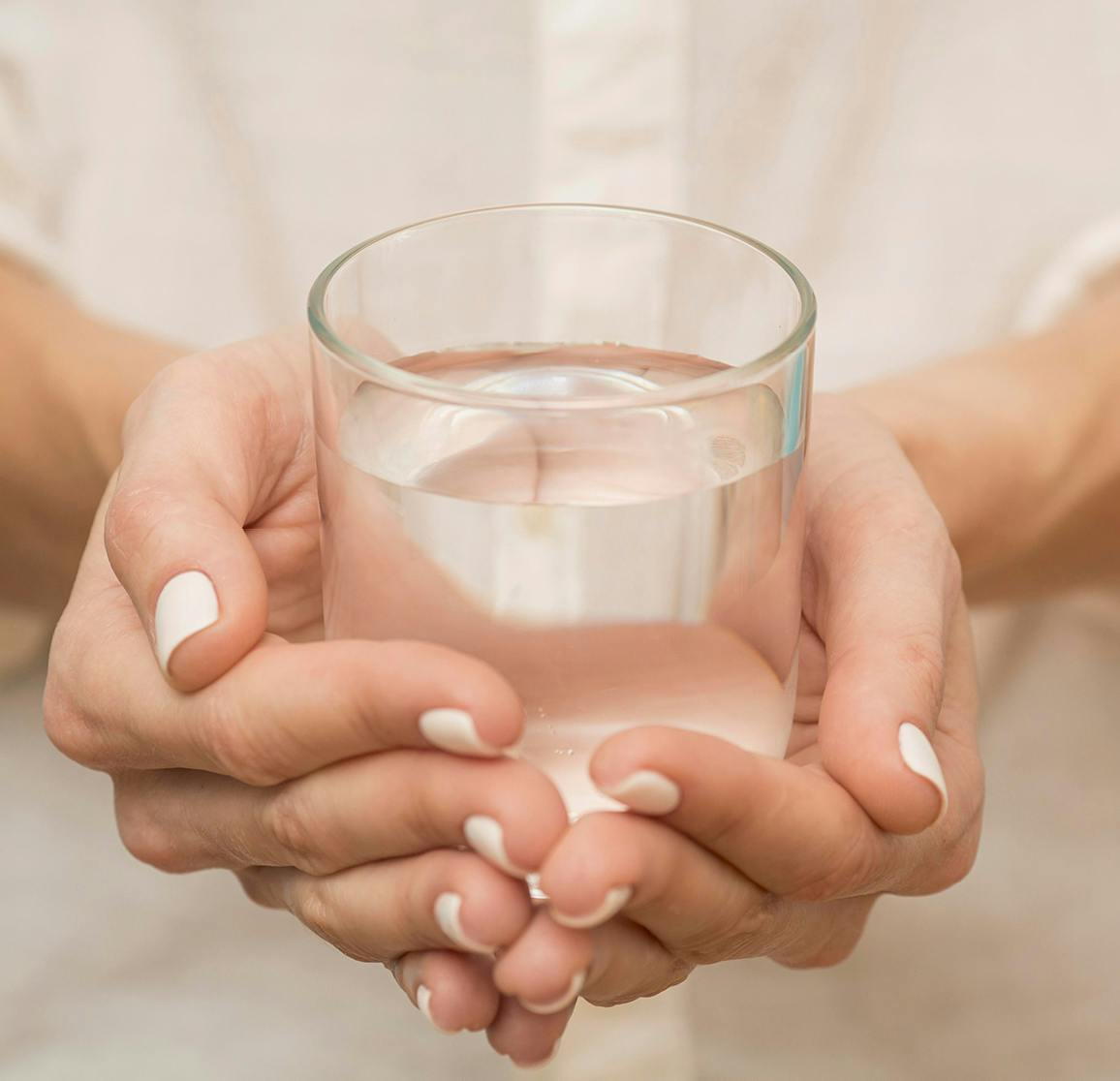 We support UN's world goals
To minimize our social and environmental impact, Billi Bi has made a decision to incorporate the global goals for sustainable development into our sustainability strategy, focusing on 3 goals where we feel we can have the greatest impact:
Gender equality, clean water and sanitation, responsible consumption and production.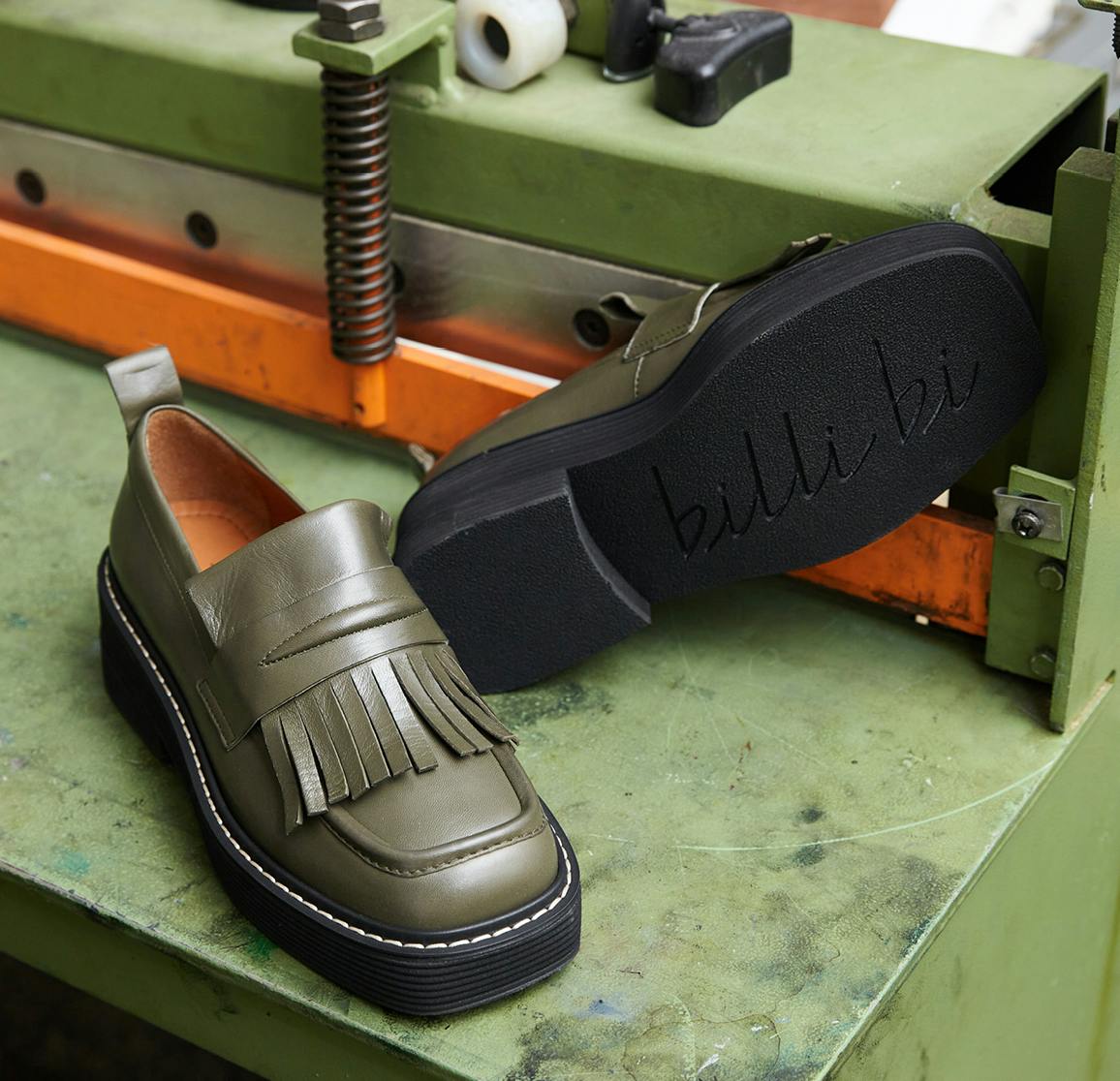 The production
Discover the craftsmanship at our family-owned factories in Spain & Portugal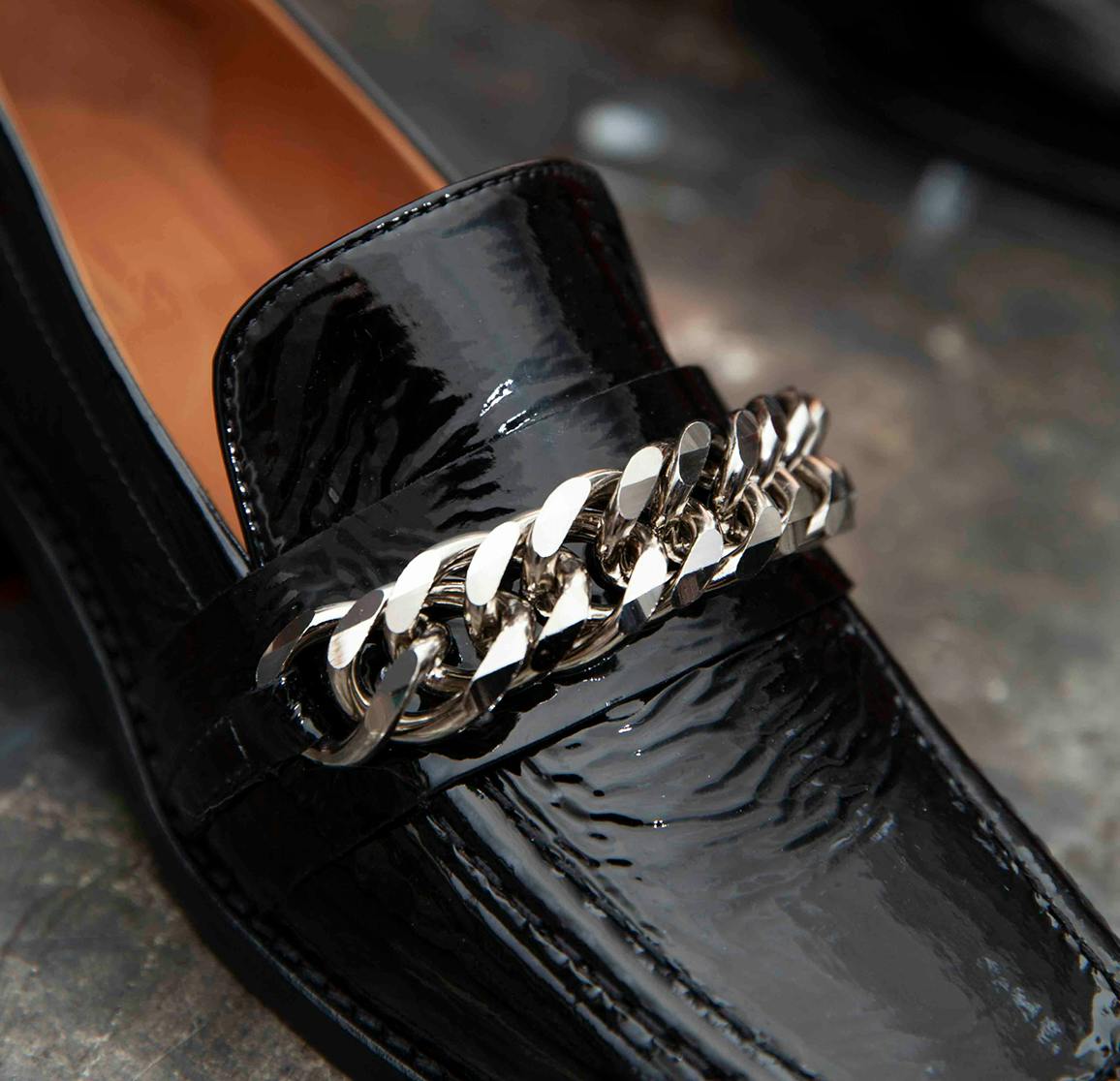 Our passion
Read about our passion for materials, fits and details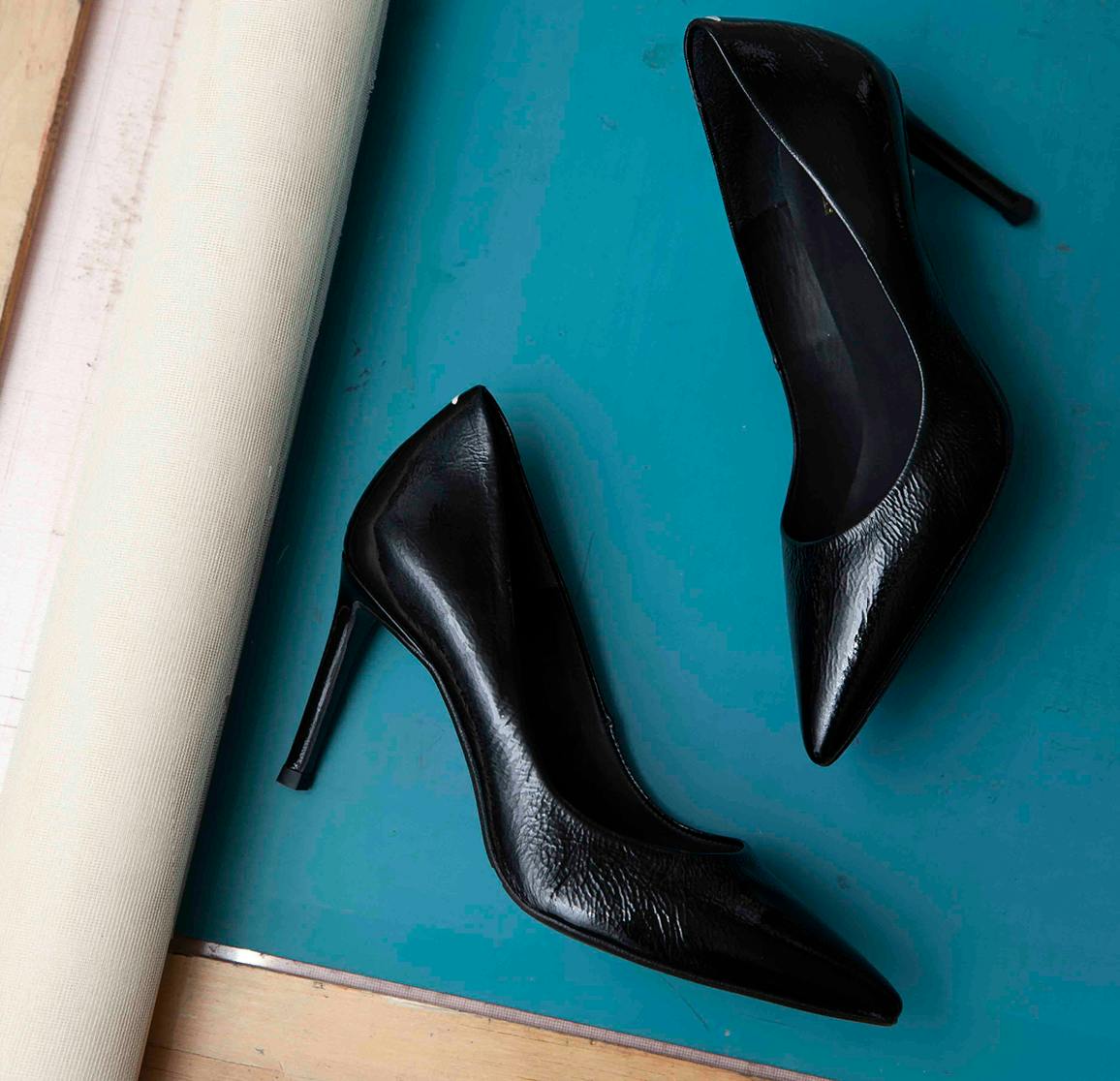 Our story
A shoe adventure that started in 1993 with a French mussel soup and a dream of designing trendy and edgy shoes for young women