Care instructions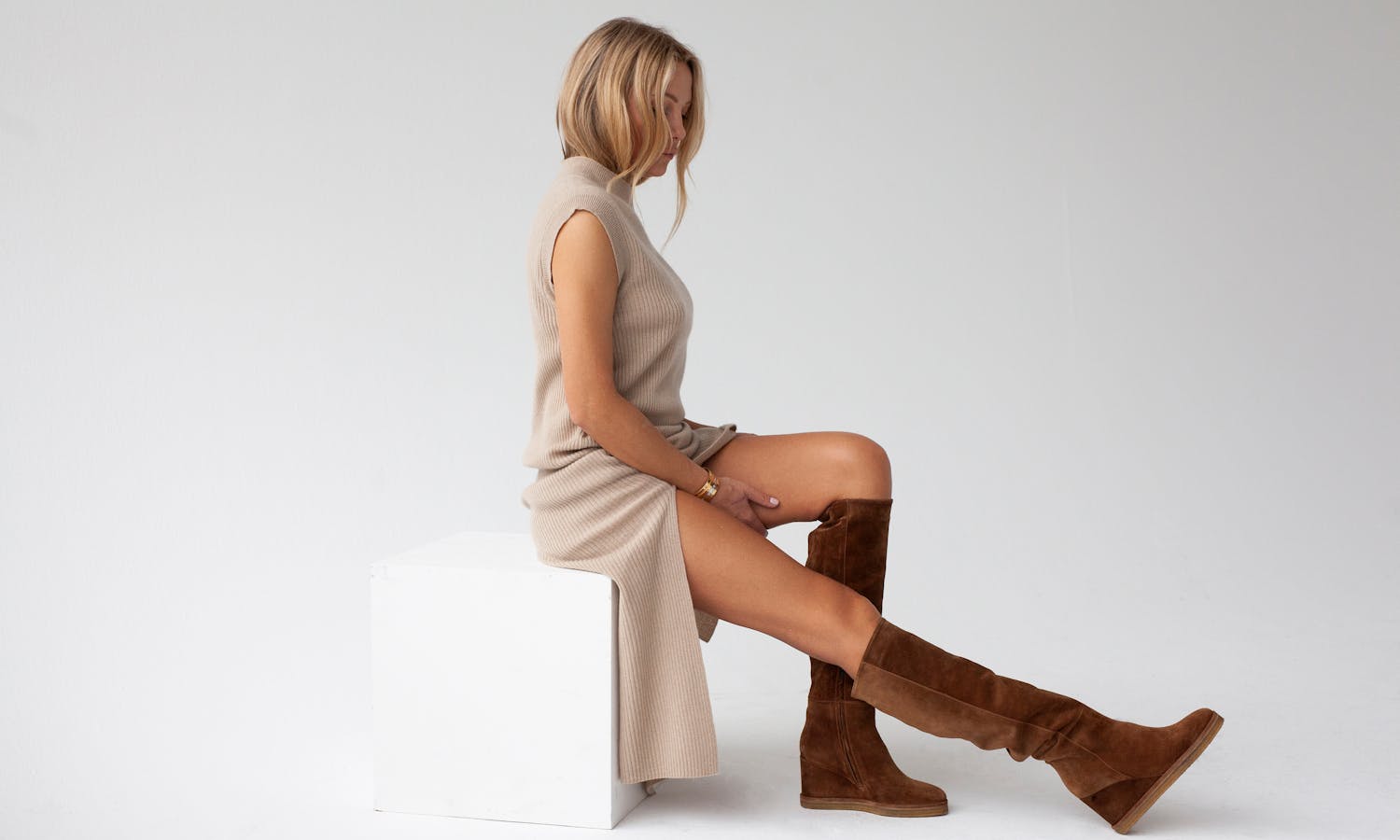 In order for you to get the most out of your Billi Bi shoes,
we recommend that you care and maintain the footwear with the right products. Before the shoes are used, they should therefore be protected approximately three times with impregnation to avoid moisture and dirt.
All shoes in leather, nubuck, reptile and textile should in addition always be impregnated continuously.
Footwear in smooth leather should regularly have shoe polish.
Suede and nubuck should be cleaned with a liquid conditioner.

Always use shoe care which is intended for the material of your new shoes. This way you avoid damaging the footwear.
Please always remember to either lie down or put cardboard in your tall boots when they are not in use.
Remember to use a shoehorn for your footwear and avoid using the opposite foot to push the shoe off as this can damage the heel.

Furthermore, make sure to get the footwear resoled by a shoemaker in time, to prevent damages. All types of heels and shoes with vulnerable pointed toes can usually also be patched.

Always close the zipper on your boots all the way down when you take them off in order to prevent breaking the zipper.
Beware, that seams and zippers on shoes/boots can inflict damage on socks and tights.
Notice that there can be excess coloring in all leather materials, both externally and internally. No warranty is given by contagion.

There is no guarantee in relation to attached sequins, stones, buttons or other objects. Always save the receipt for your footwear. For complaints or warranty, please contact the store or webshop as soon as possible once the defect is discovered. The receipt or invoice must always be shown in case of a complaint.
If you are unsure on how to maintain and care for your footwear or what products should be used, you are always welcome to contact us.