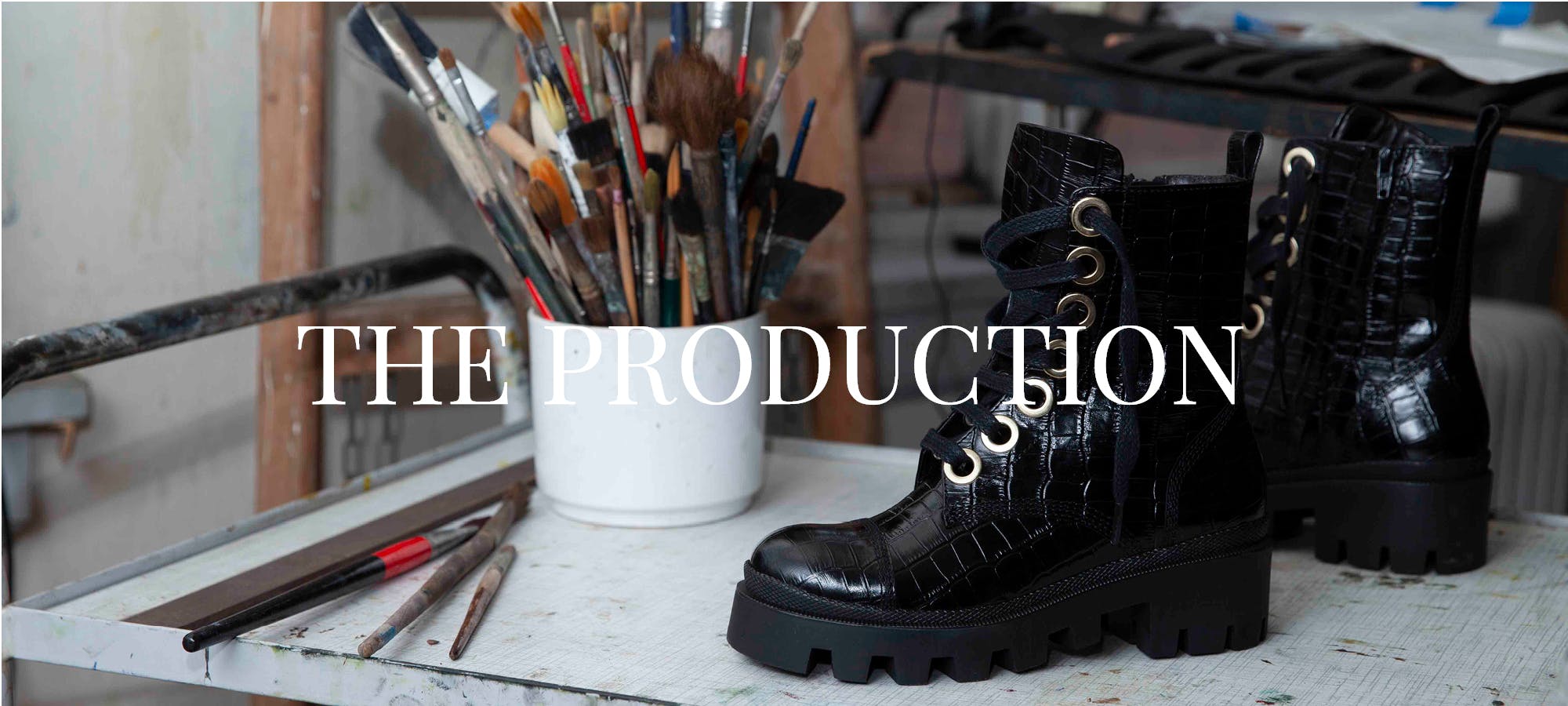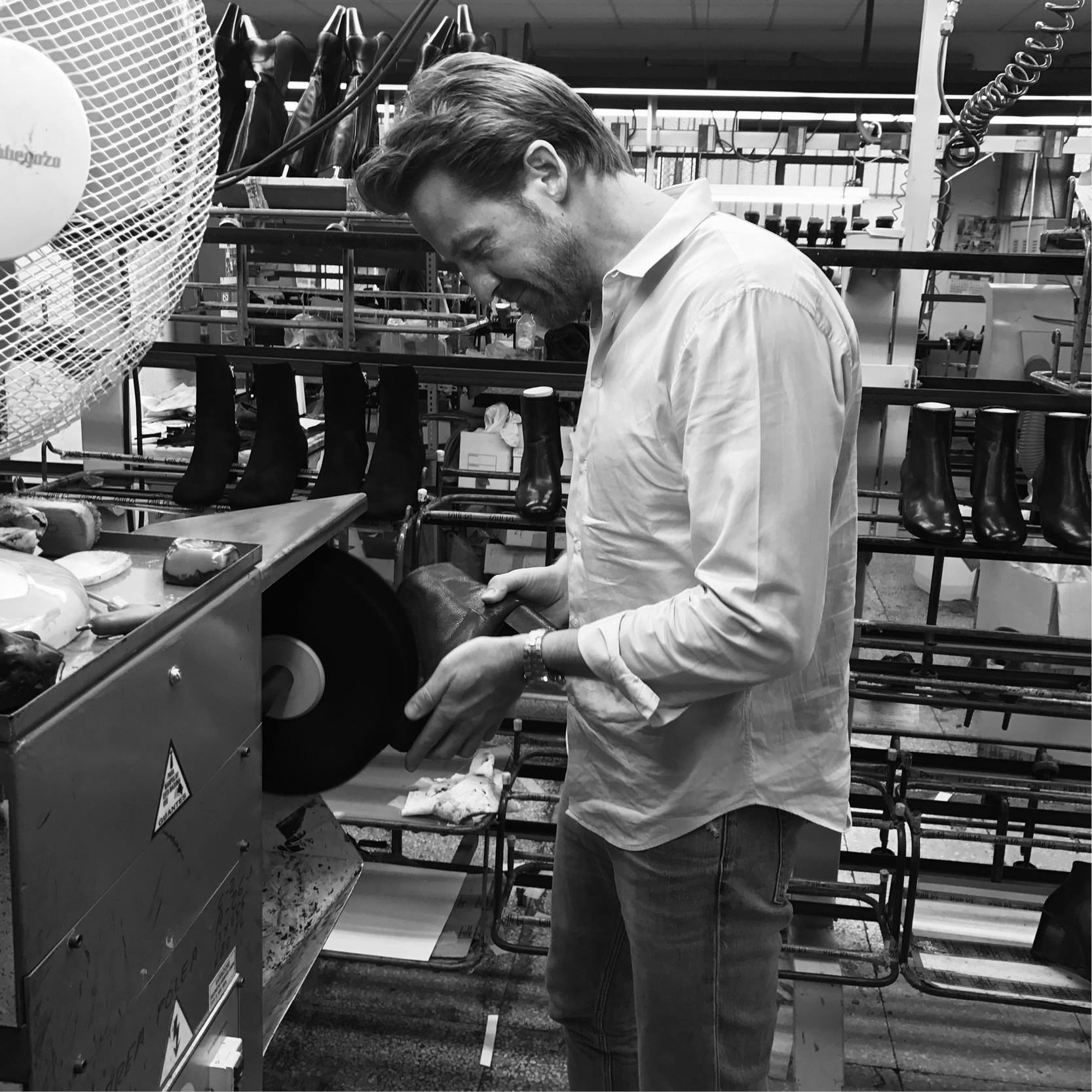 "Our shoes are produced in family-owned factories in Spain & Portugal with a long tradition and passion for shoemaking spanning generations. What makes Billi Bi's production unique is the people behind and the respect we have for each other's craftsmanship"
- Carsten Friis, CEO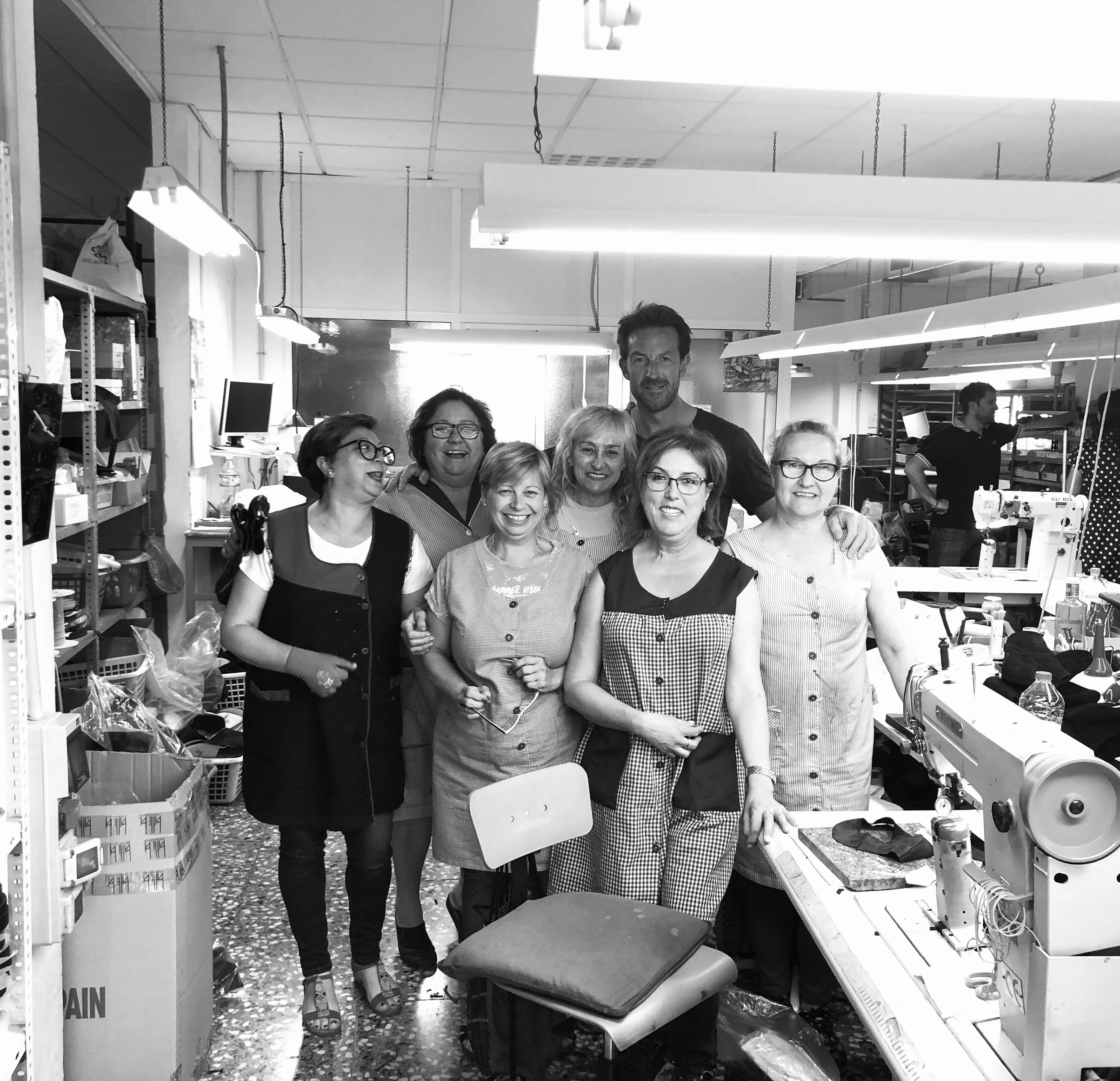 A family spirit
Since 1993, our longstanding corporation with factories in Spain and Portugal has forged a true family spirit and created a unique teamwork. We all share the same passion for shoes and craftsmanship, and we all believe in handmade quality as the true art shoemaking.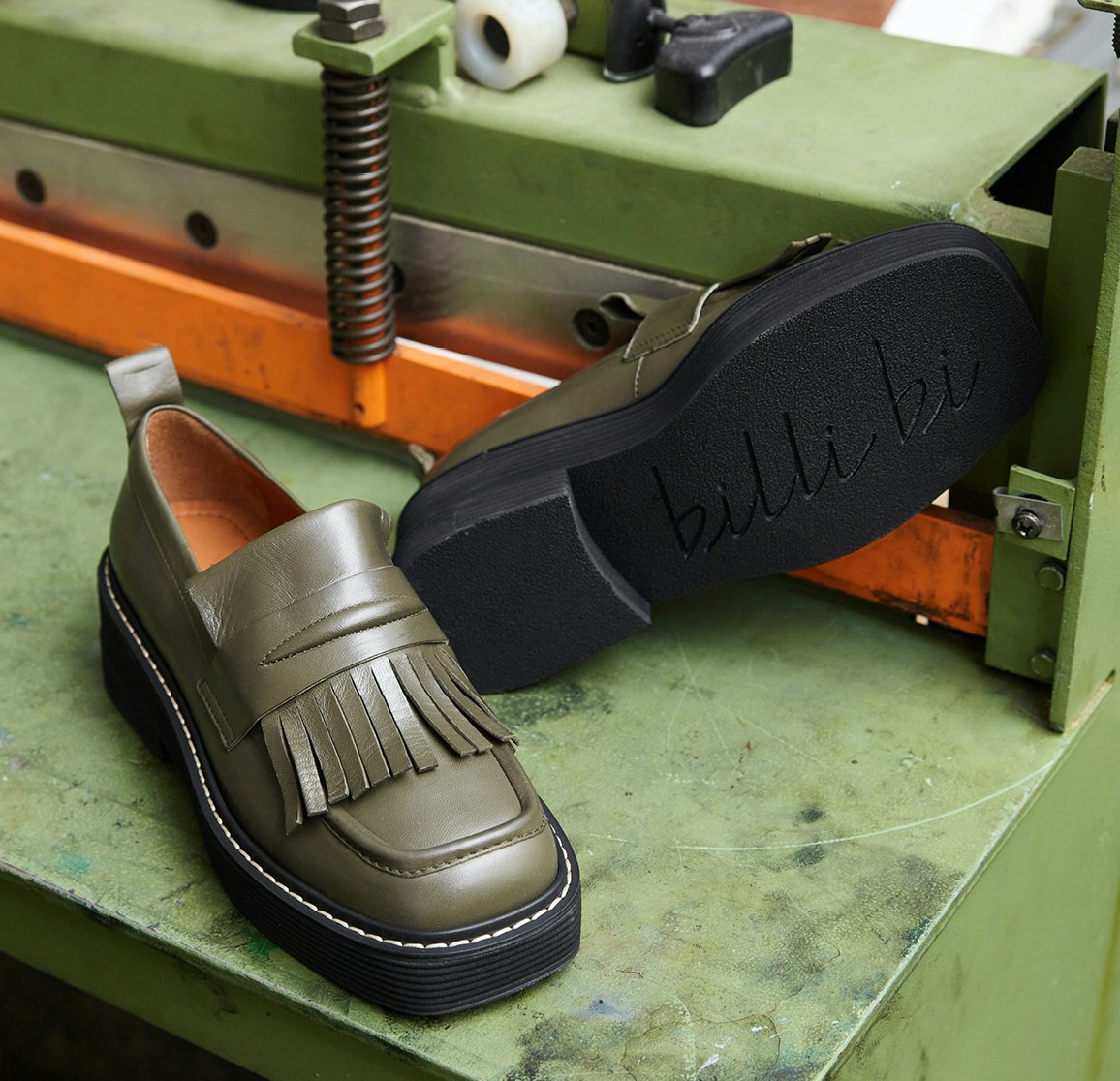 Ethical production
Doing things right is one of our most important values at Billi Bi. This also means that every step we take in making shoes is taken with ethics and integrity in mind. Through our code of conduct Billi Bi is committed to make better choices every day across the business to minimise our social and environmental impact. We see this as our moral obligation.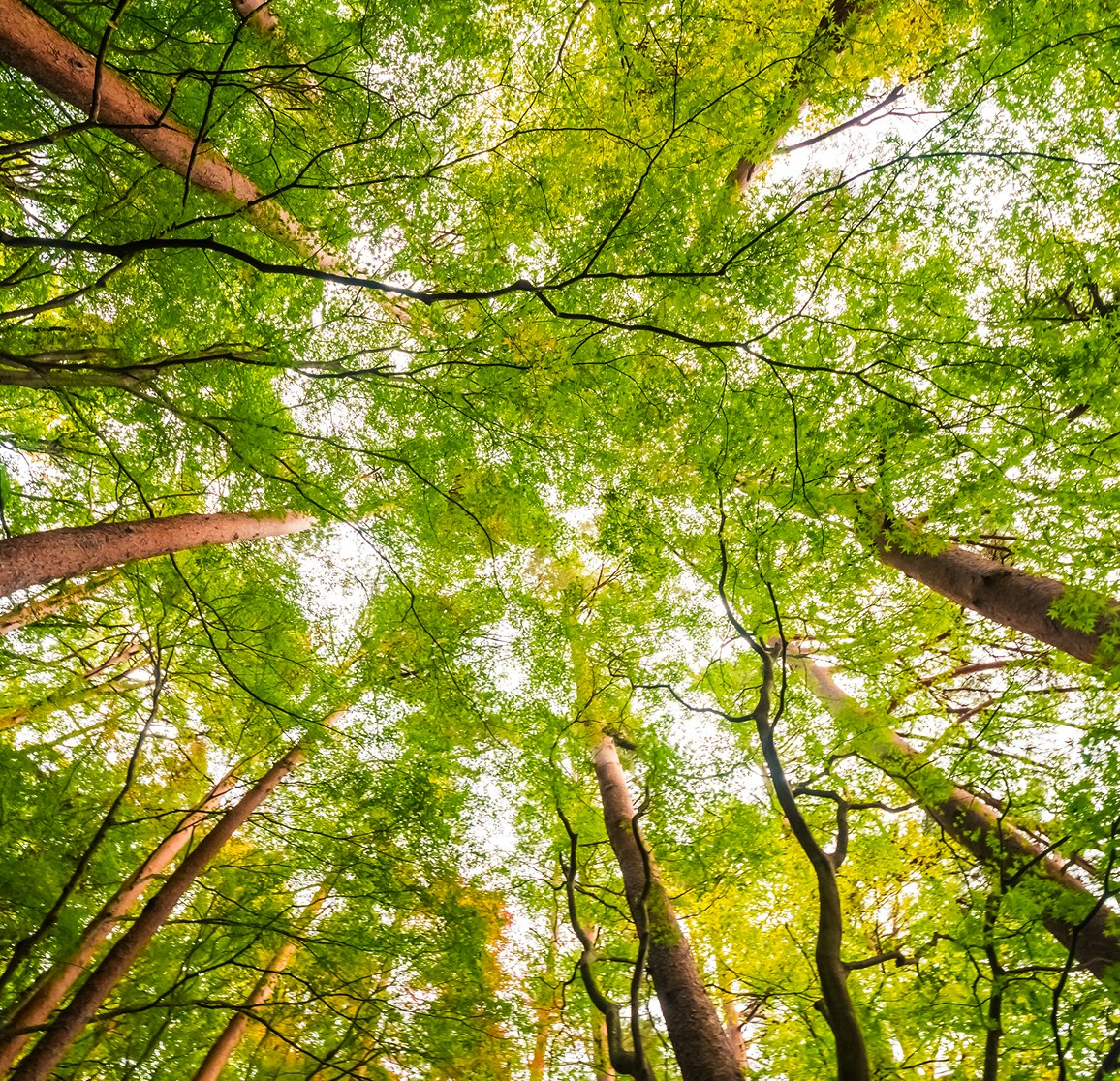 Sustainable production
Billi Bi is a member of Leather Working Group that works towards improving the entire value and supply chain in the leather industry. With our LWG membership, we ensure that all leather manufacturers and tanneries comply with the rules of social responsibility, less chemicals and reduction of water and energy consumption.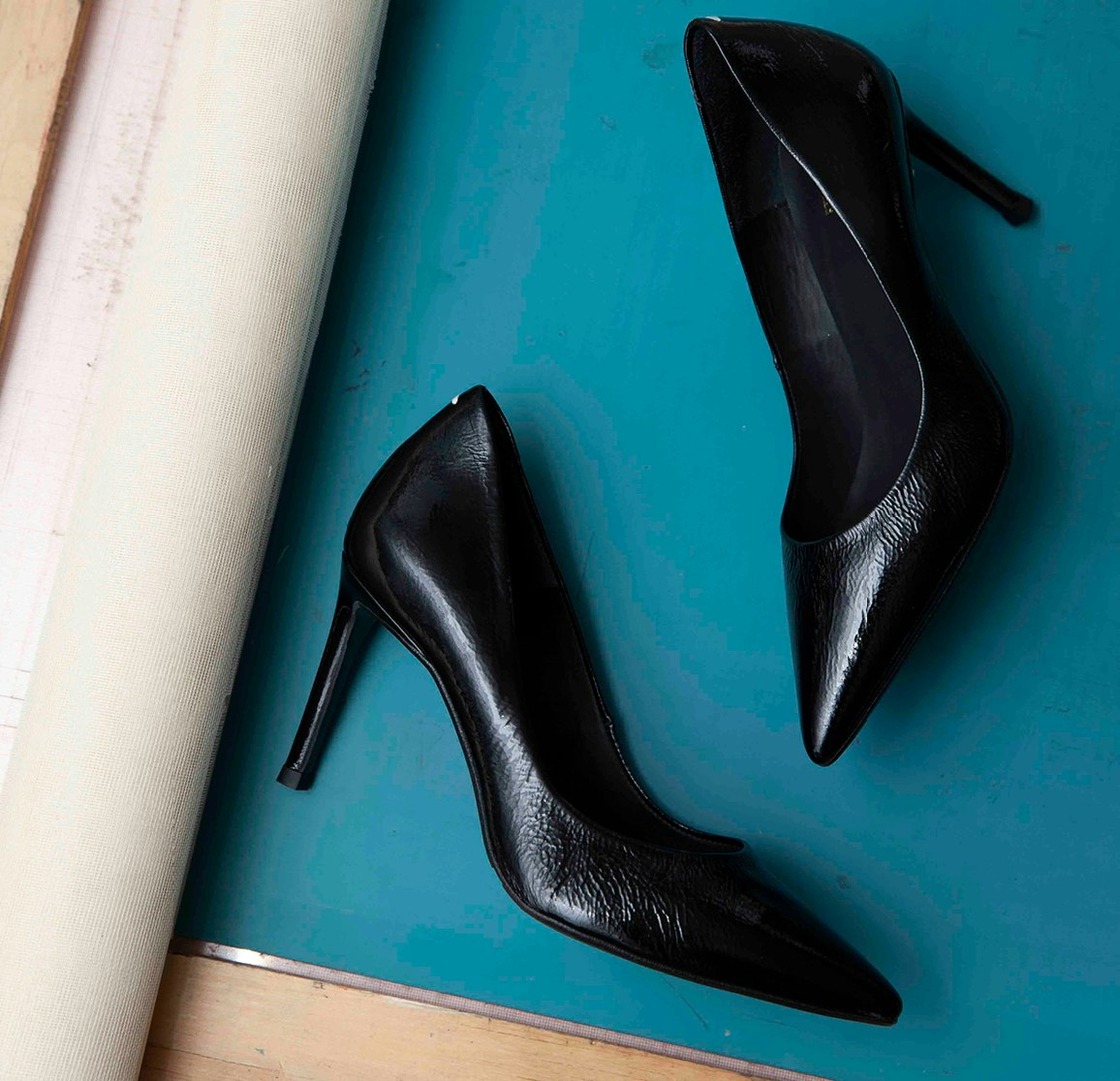 Our story
A shoe adventure that started in 1993 with a French mussel soup and a dream of designing trendy and edgy shoes for young women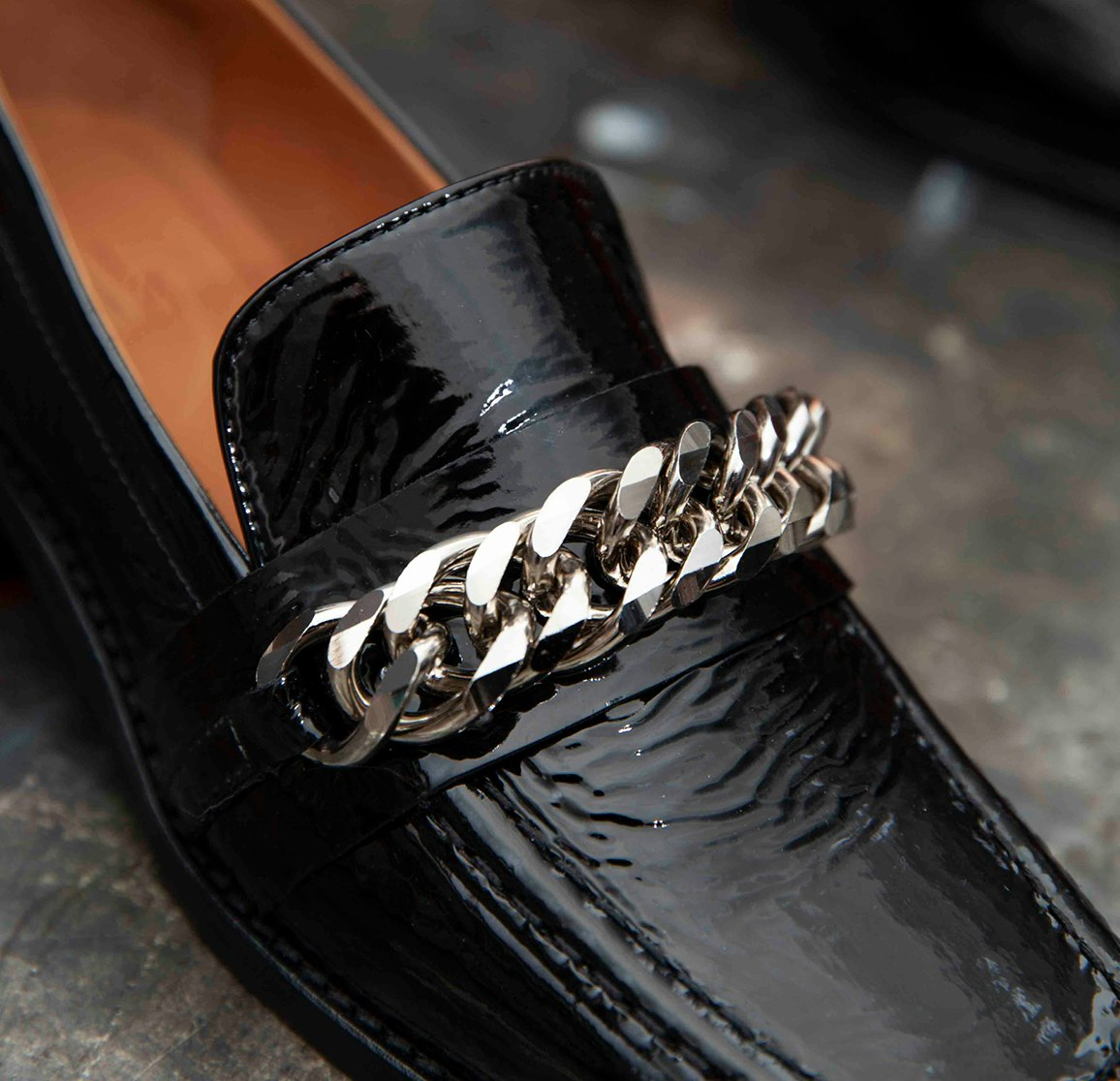 Our passion
Read about our passion for materials, fits and details in our designs