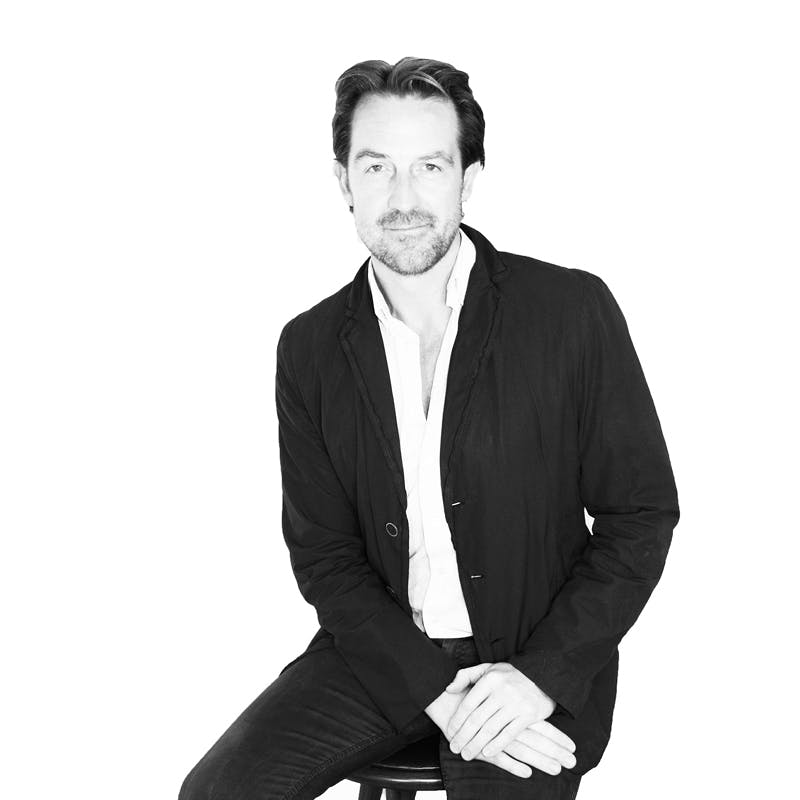 "Shoe design has been a passion of mine since I made flower appliques as a child for shoes in my family's kitchen by heating the leather on the stove to give them just the right appearance"
- Carsten Friis, CEO
The name Billi Bi
The inspiration for the name Billi Bi comes from Carsten Friis' favourite dish: French mussel soup that was invented
by the famous chef Louis Barthe at the Parisian restaurant Maxims in the 1930's.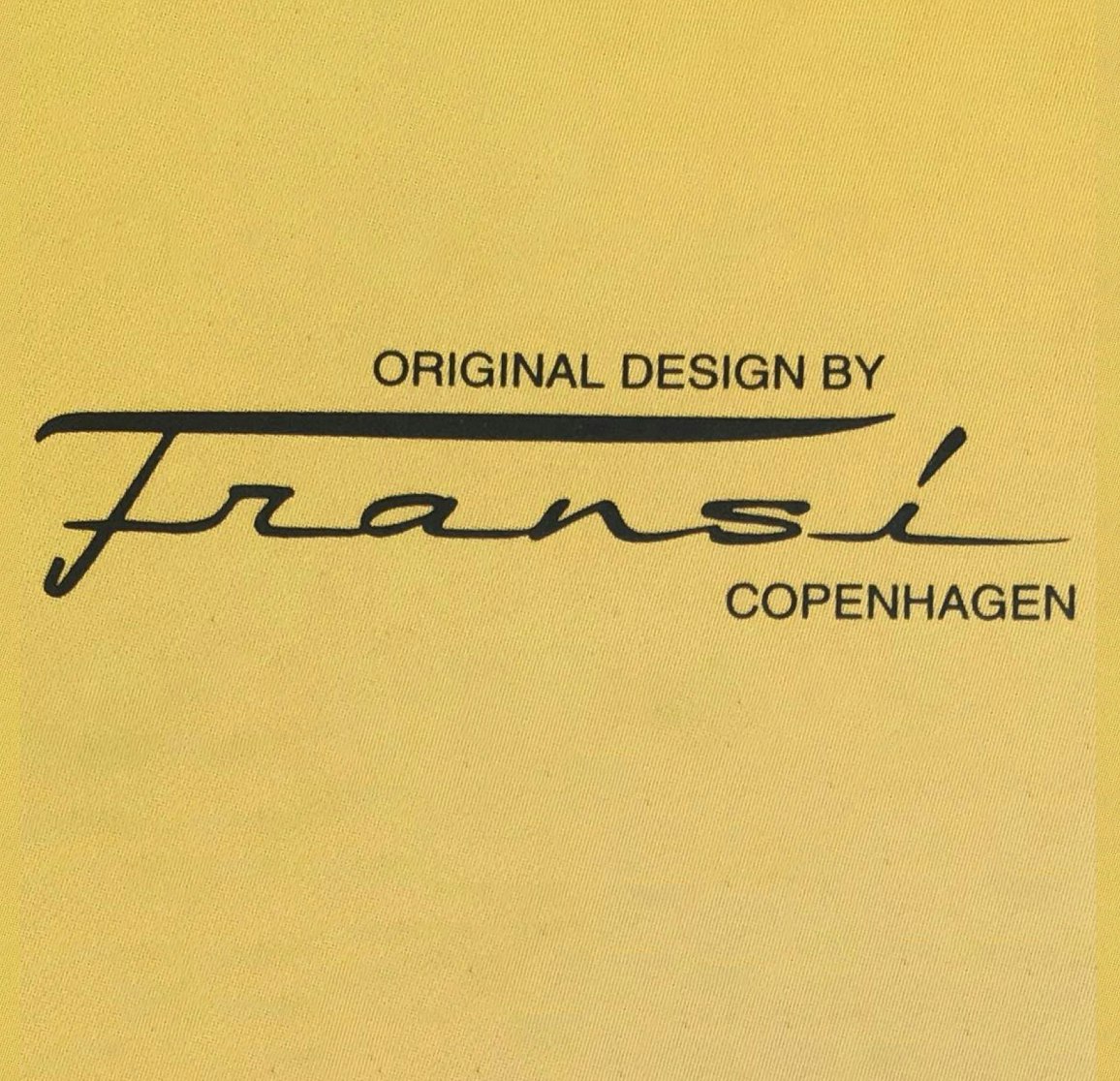 The beginning of a shoe adventure
The family Friis' shoe adventure began in 1936 with the 1st. generation - Søren and Evelyn Friis - who established a shoe factory in an old farm in Copenhagen. In the beginning, the factory produced children's shoes but later expanded to women's shoes. The Fransi brand quickly rose to become on of Denmark's most well-known shoe brands.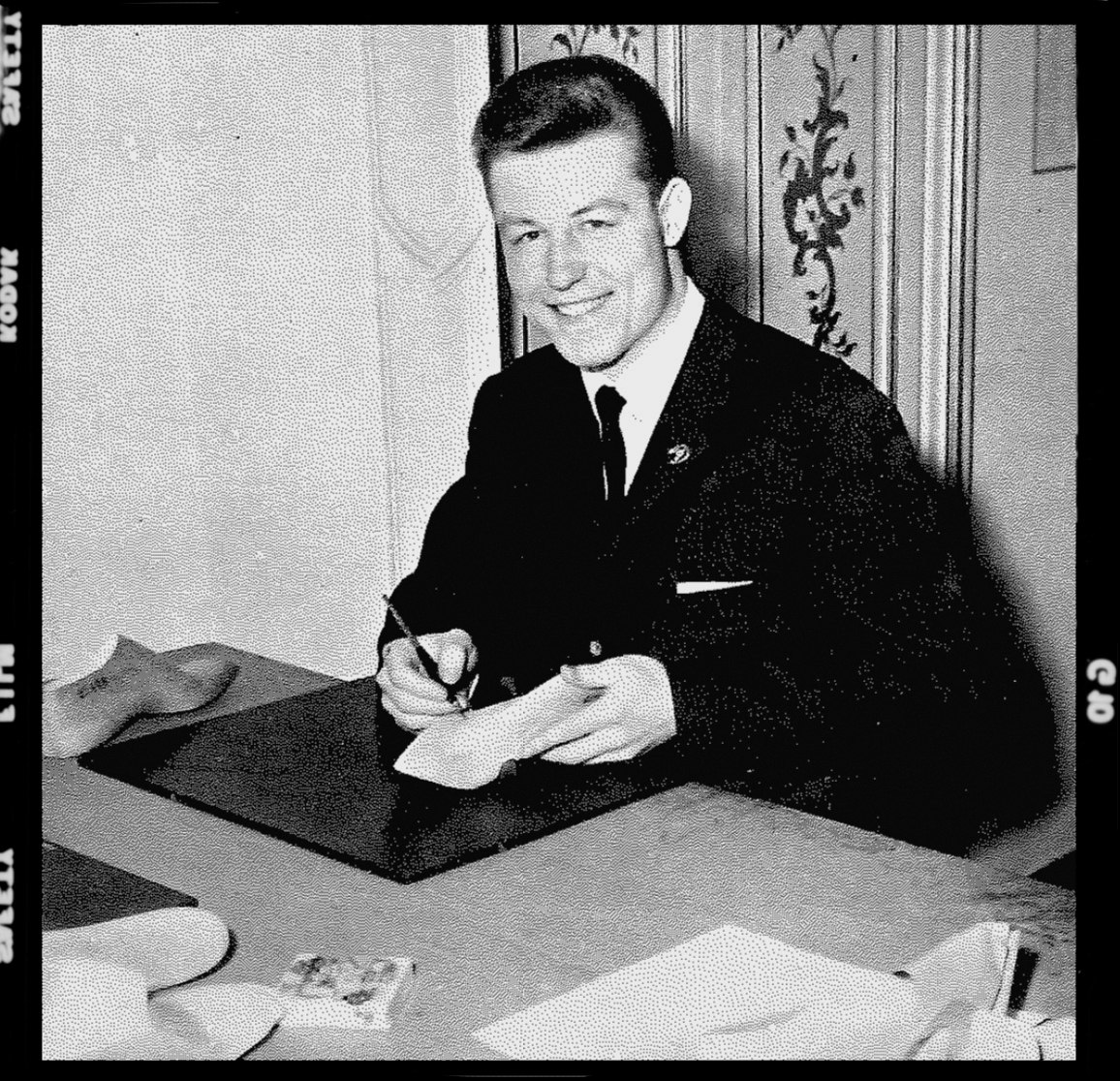 The Italian Education
Søren and Evelyn Friis' son, Carl Friis, studied the art of shoe design at the prestigious school ARS SUTORIA in Milano and graduated with the highest grade given that year. Carl's passion for shoe design received praise in the 1960's Italian Fashion Press and was considered a member of the Danish fashion elite. After working in Italy, Carl returned home to work for the family business.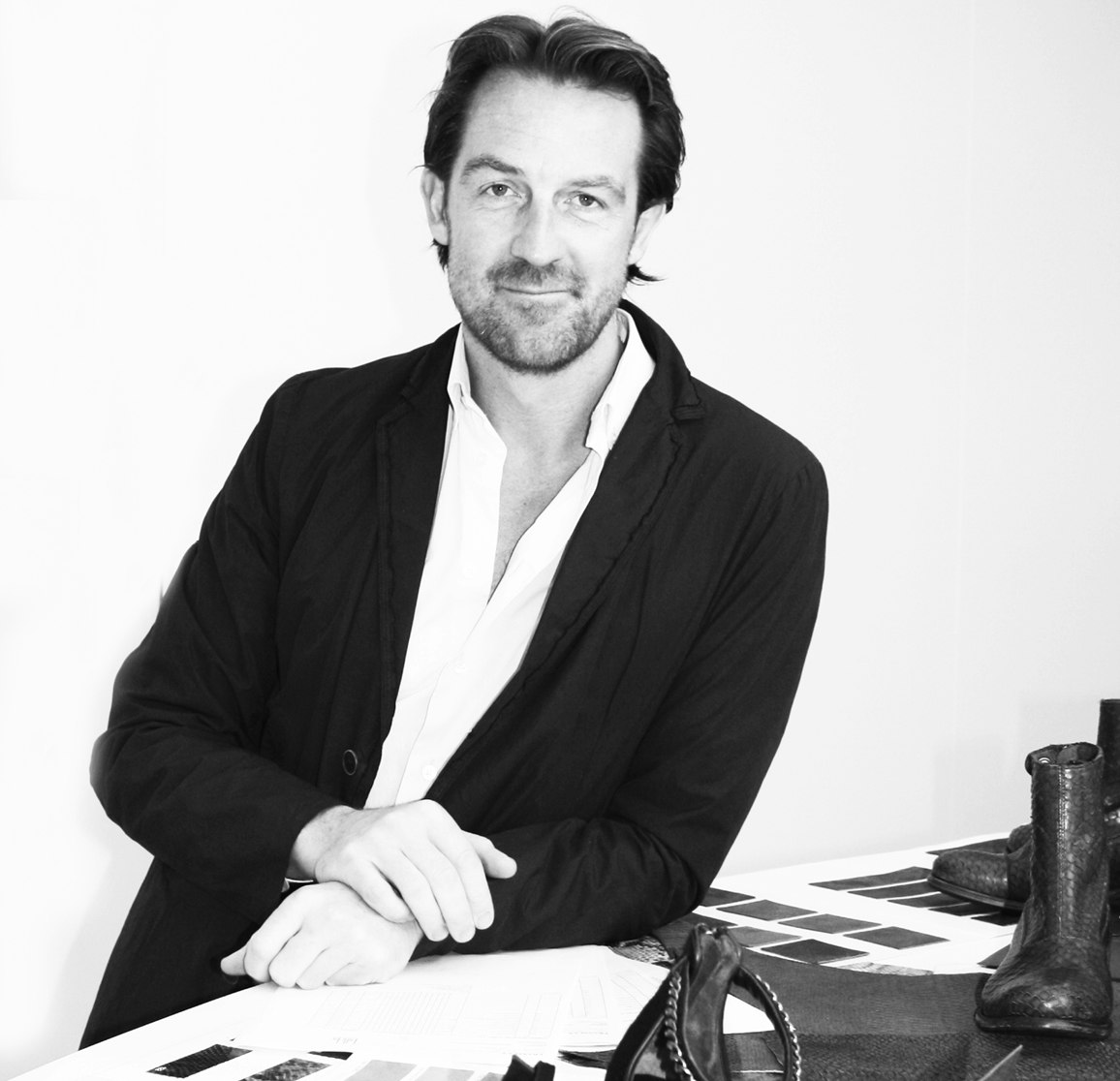 Billi Bi is born
Carsten Friis is the 3. generation og the Friis family and started working for the company while studying economics and law. Shoe design had been a passion throughout his childhood and in 1993, together with his father Carl, Carsten started Billi Bi with a dream of designing trendy and edgy shoes for young women. Billi Bi quickly became the signature brand of Fransi and one of the strongest brands in the Danish and Scandinavian shoe fashion industry.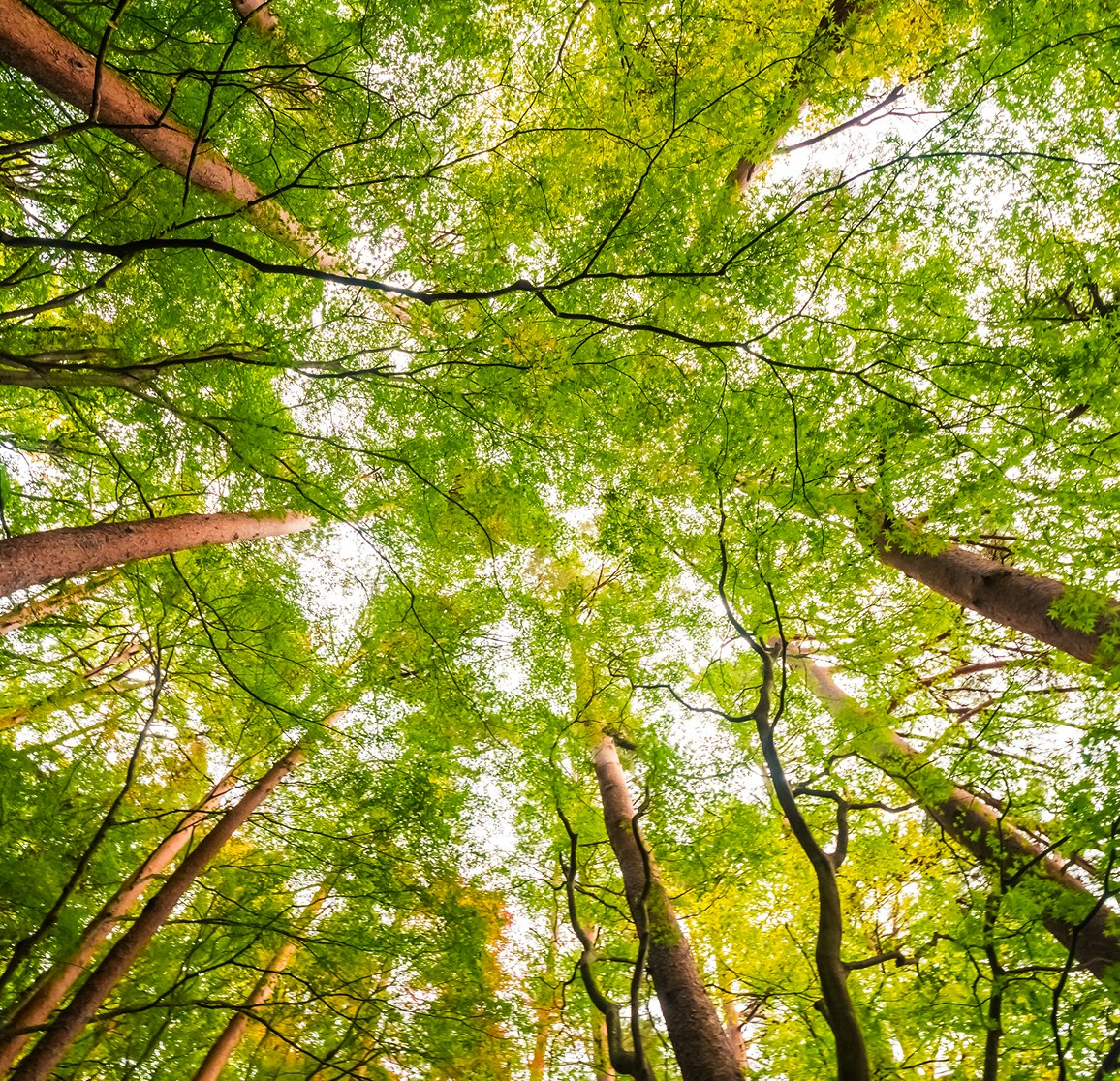 Sustainability
See how we work towards a more sustainable world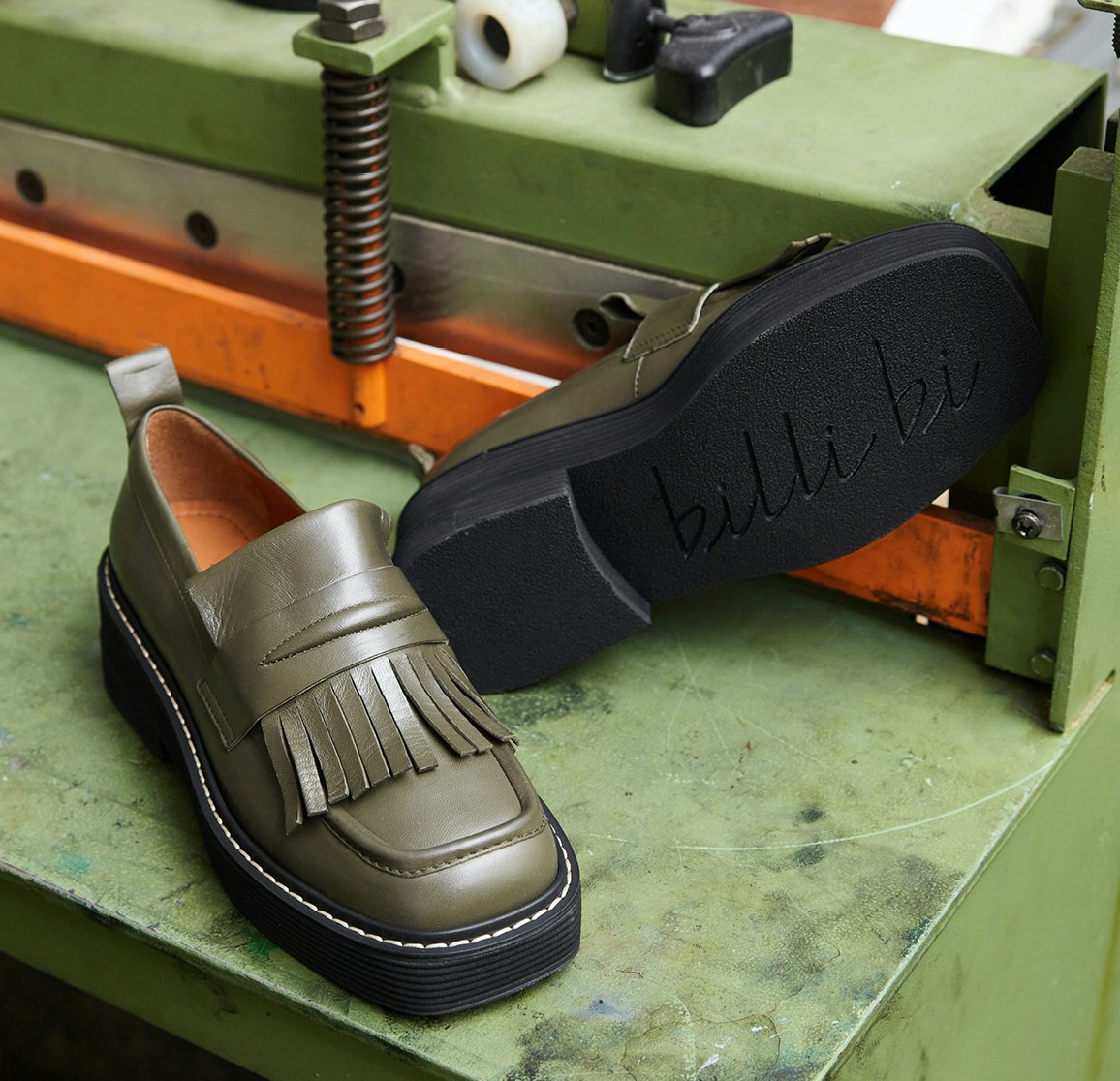 The production
Discover the craftsmanship of Billi Bi's at family-owned factories in Spain & Portugal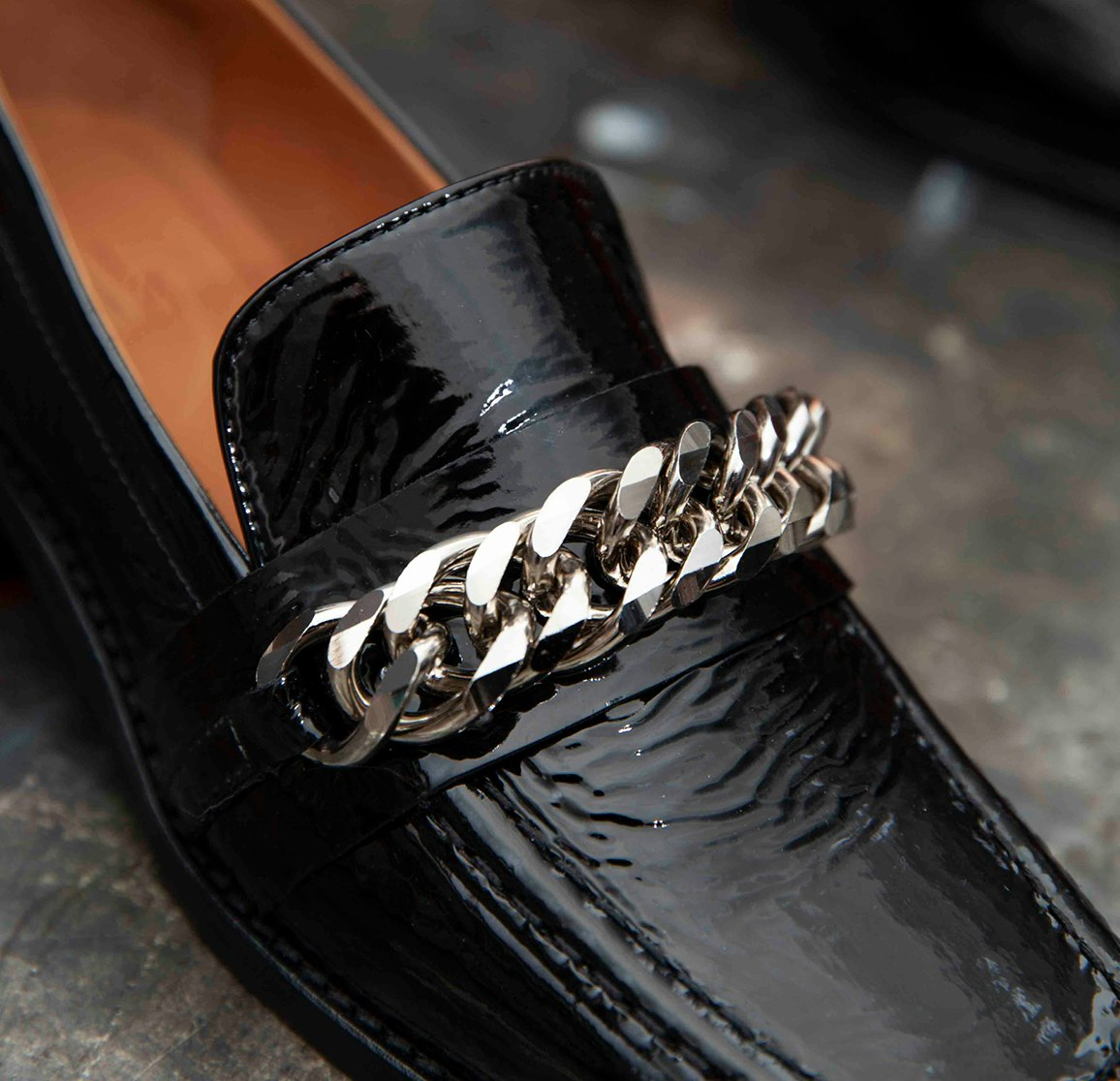 Our passion
Read about our passion for materials, fits and details in our designs
Shop By
Filter options
Category

Tak

0