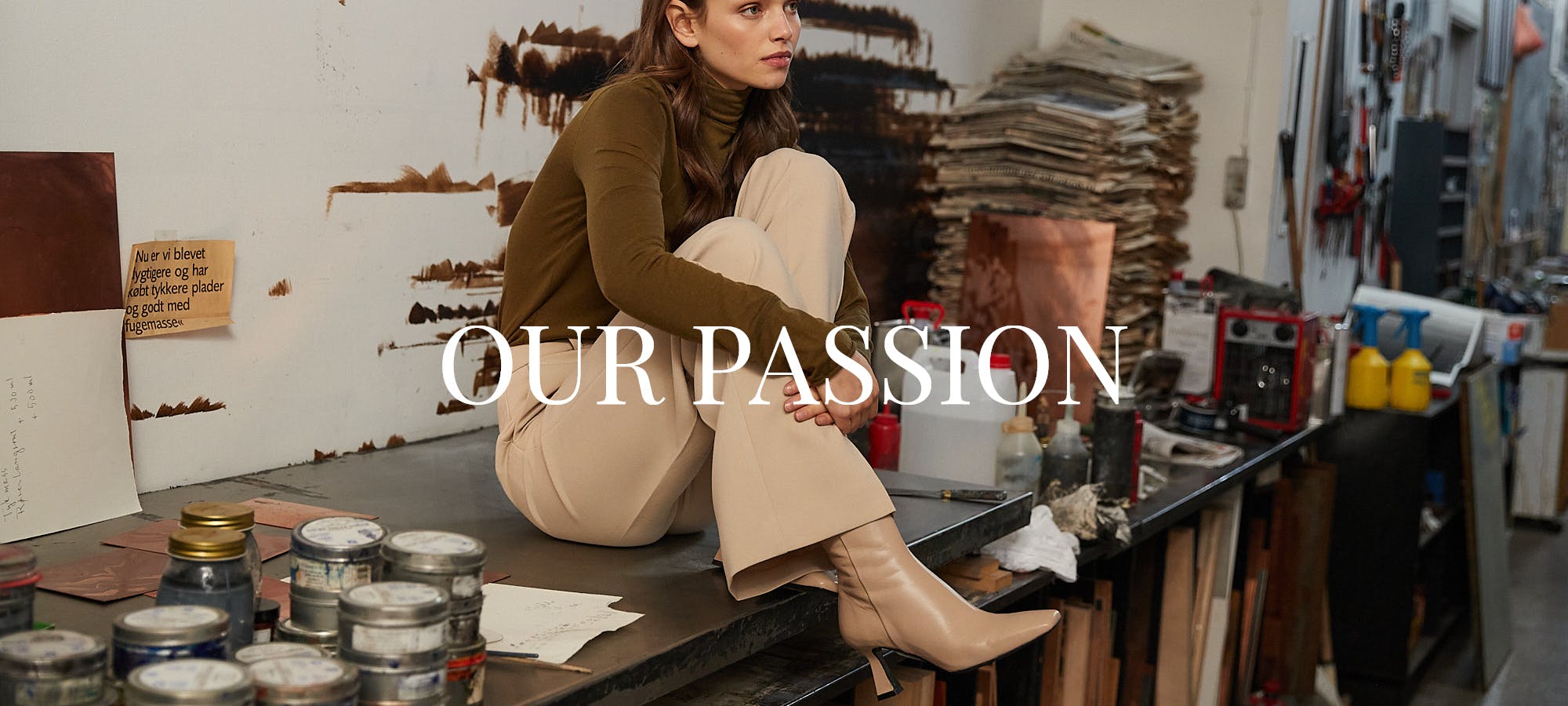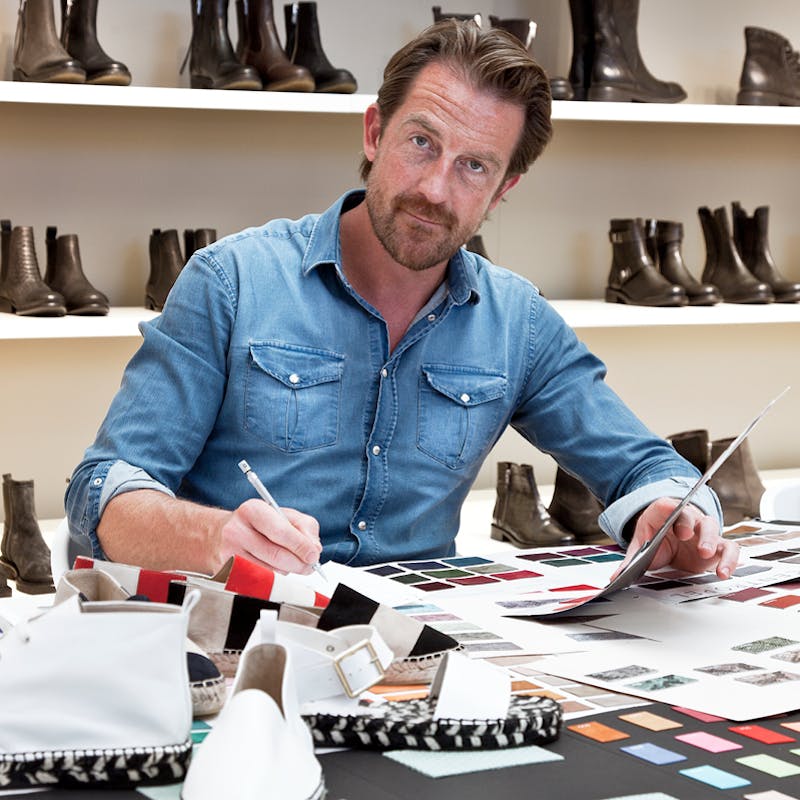 "It is important for me to have fun during the development of a new collection, ensuring interesting new angles to our designs. Shoes that are new and inspiring, without losing our DNA that we have built up since the beginning of 1993."
- Carsten Friis, CEO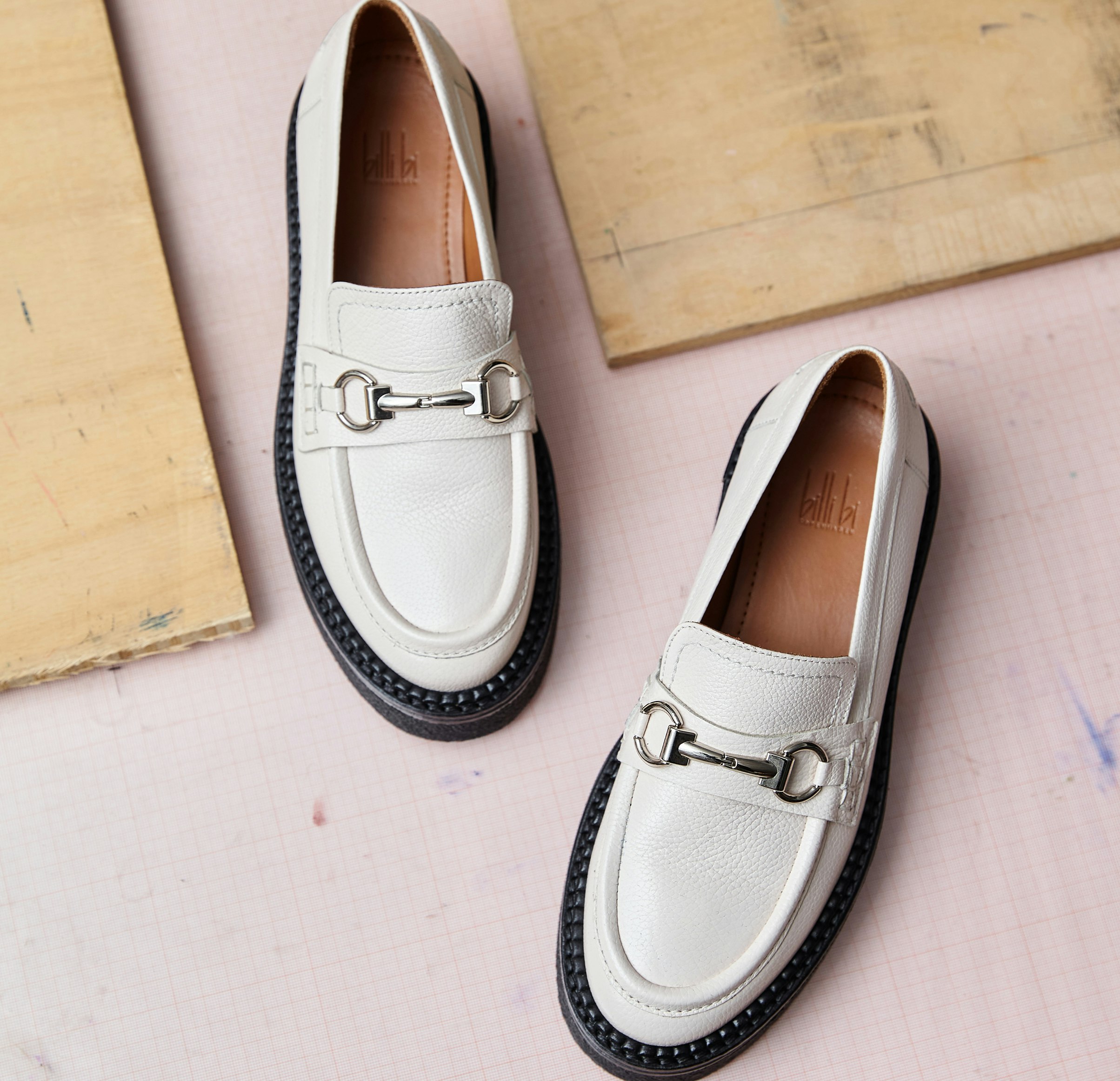 The design process
We begin with a handmade sketch, which is passed onto the modelist, who cuts the templates by hand. The template is then used to hand-cut the leather, from the upper to the heels. The essence of Billi Bi is passionate handmade craftsmanship.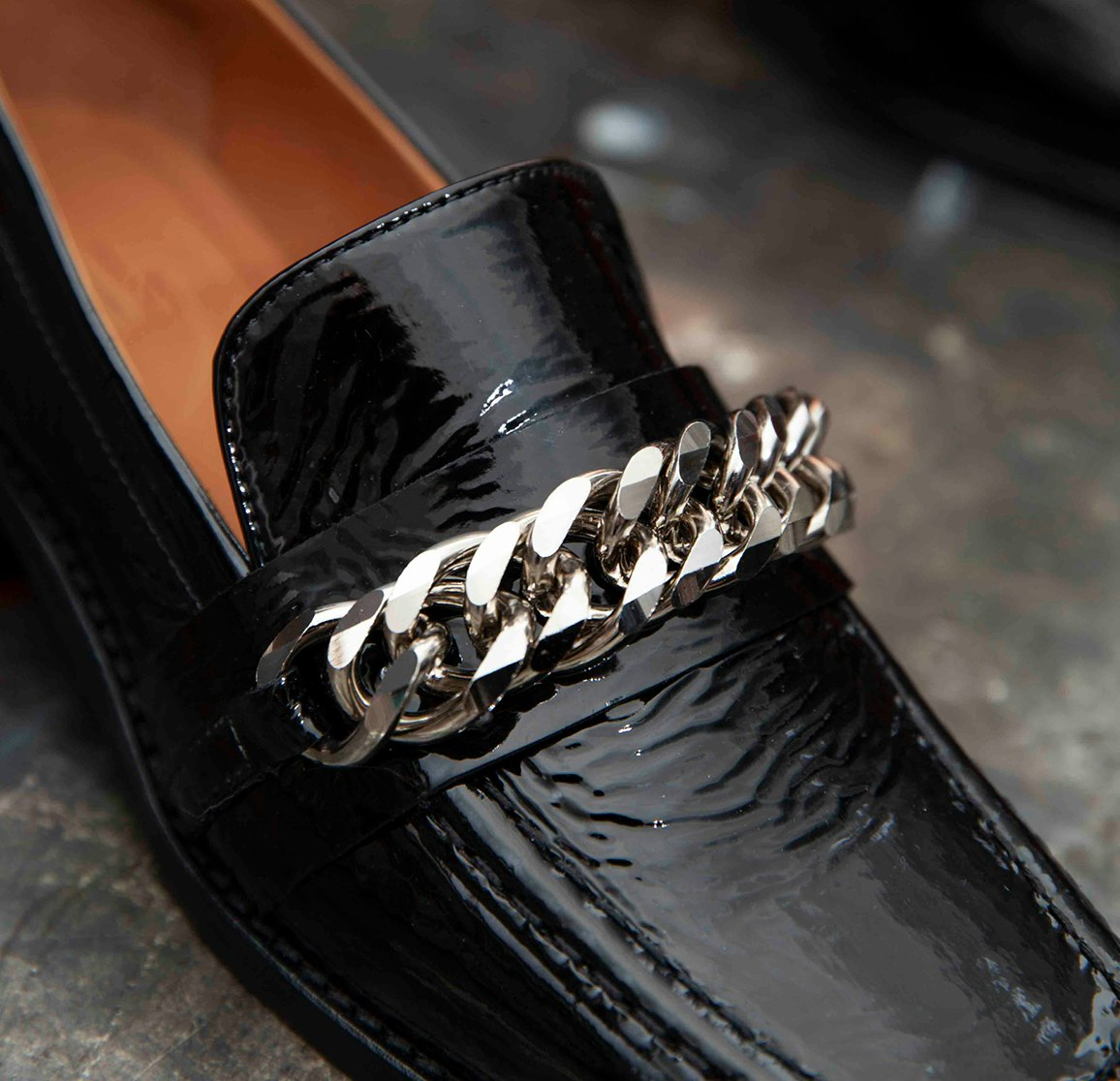 The materials
You invest in a pair of Billi Bi shoes when you value great design combined with superior quality and hand craftsmanship, where there is paid great attention to every detail and fit, making the shoes fantastic to wear. All materials are carefully selected – from the leather to the embellishments and yes, even the zippers.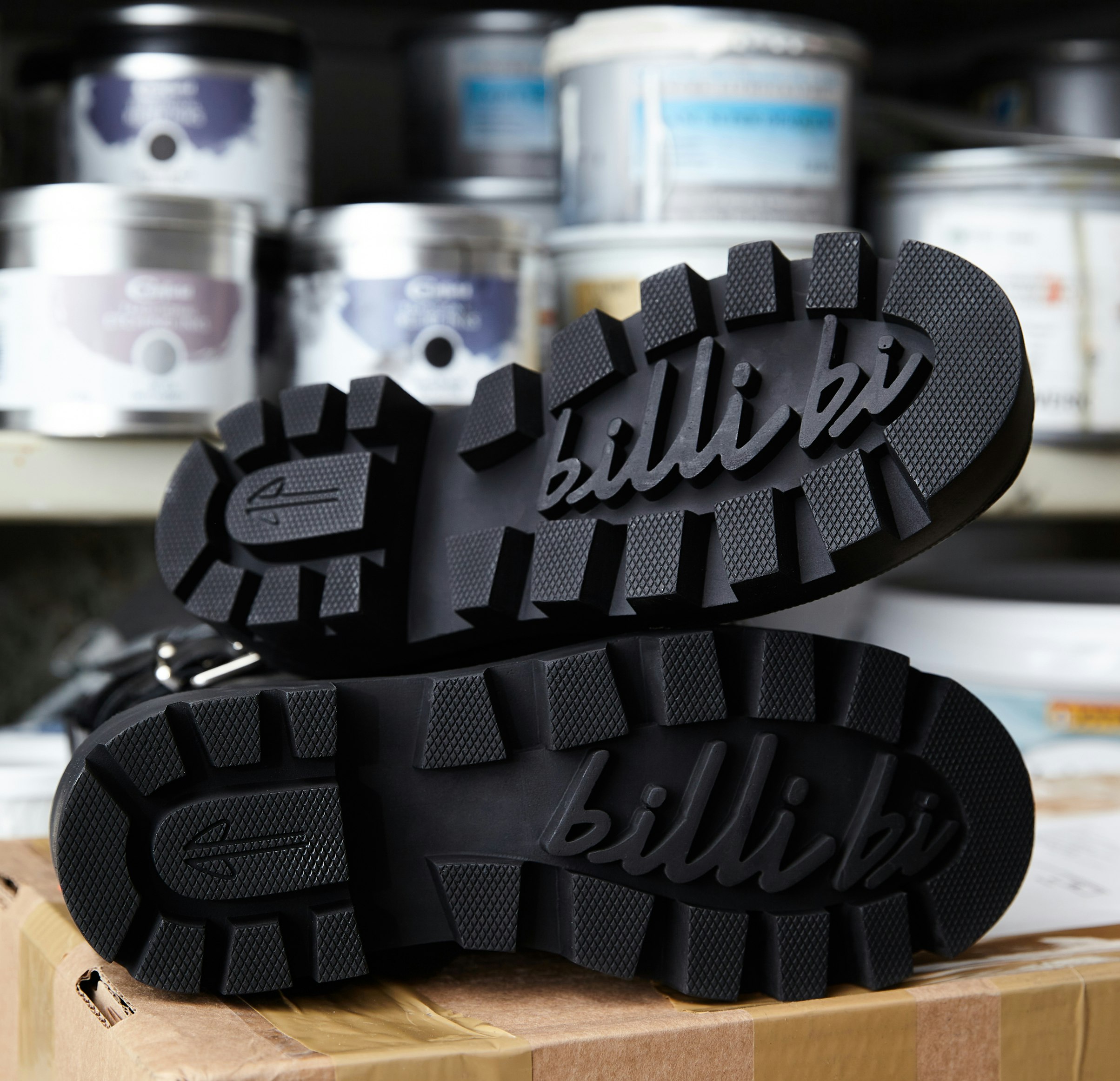 The details
Billi Bi's motto is Passion & Care. We are deeply passionate about what we do and are very committed to craft a product that lives up to our own high standards. Quality lies in the detail and Billi Bi shoes are designed with great attention to the smallest details, from unique customized logo soles to real metal chains and other decorative embellishments.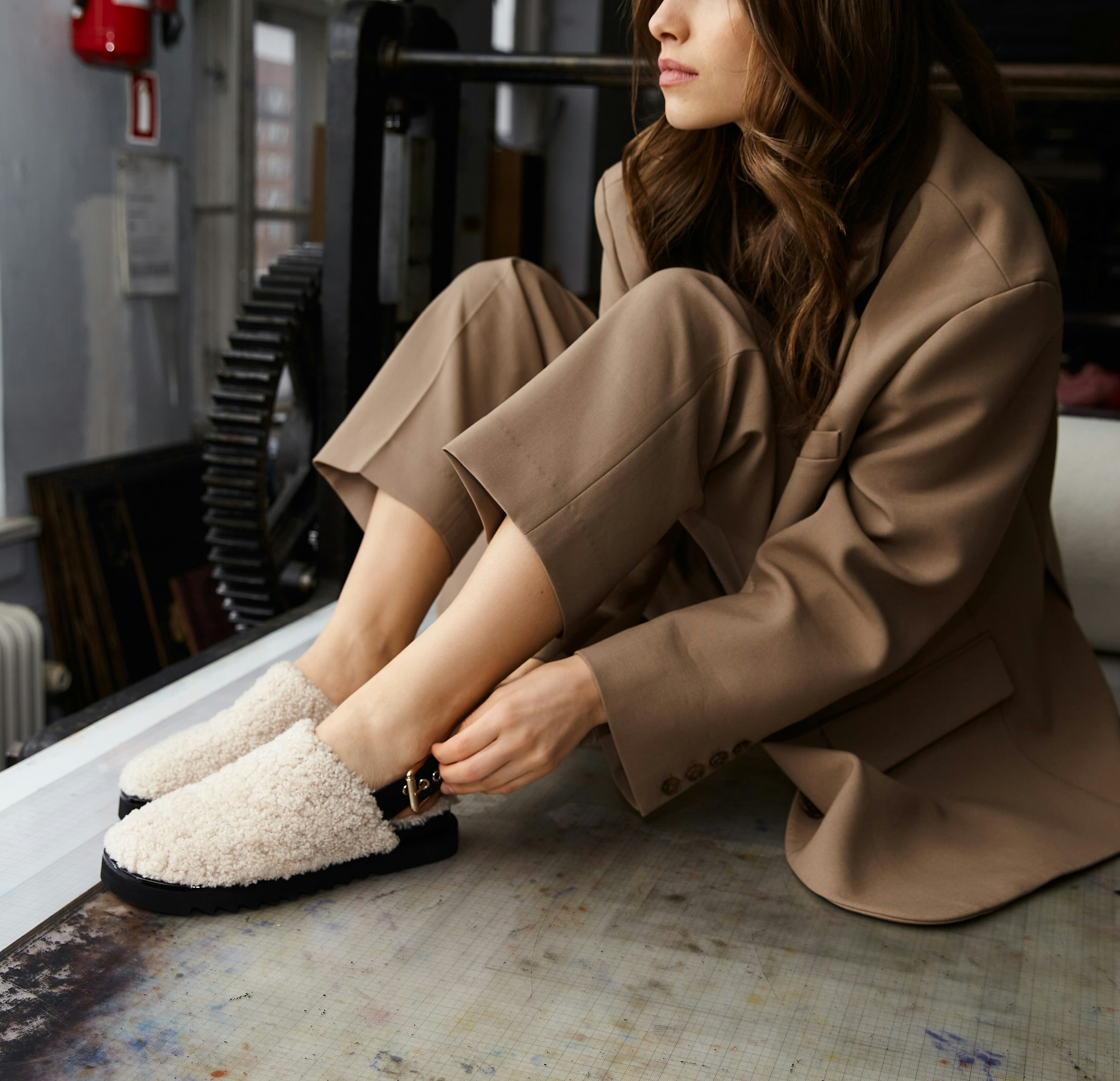 The comfort
At Billi Bi, we prioritize comfort in the design process. All our shoes are subject to a vigorous quality control. Before production, all the materials and fits are tested, adjusted, and improved until we are 100% satisfied with the product.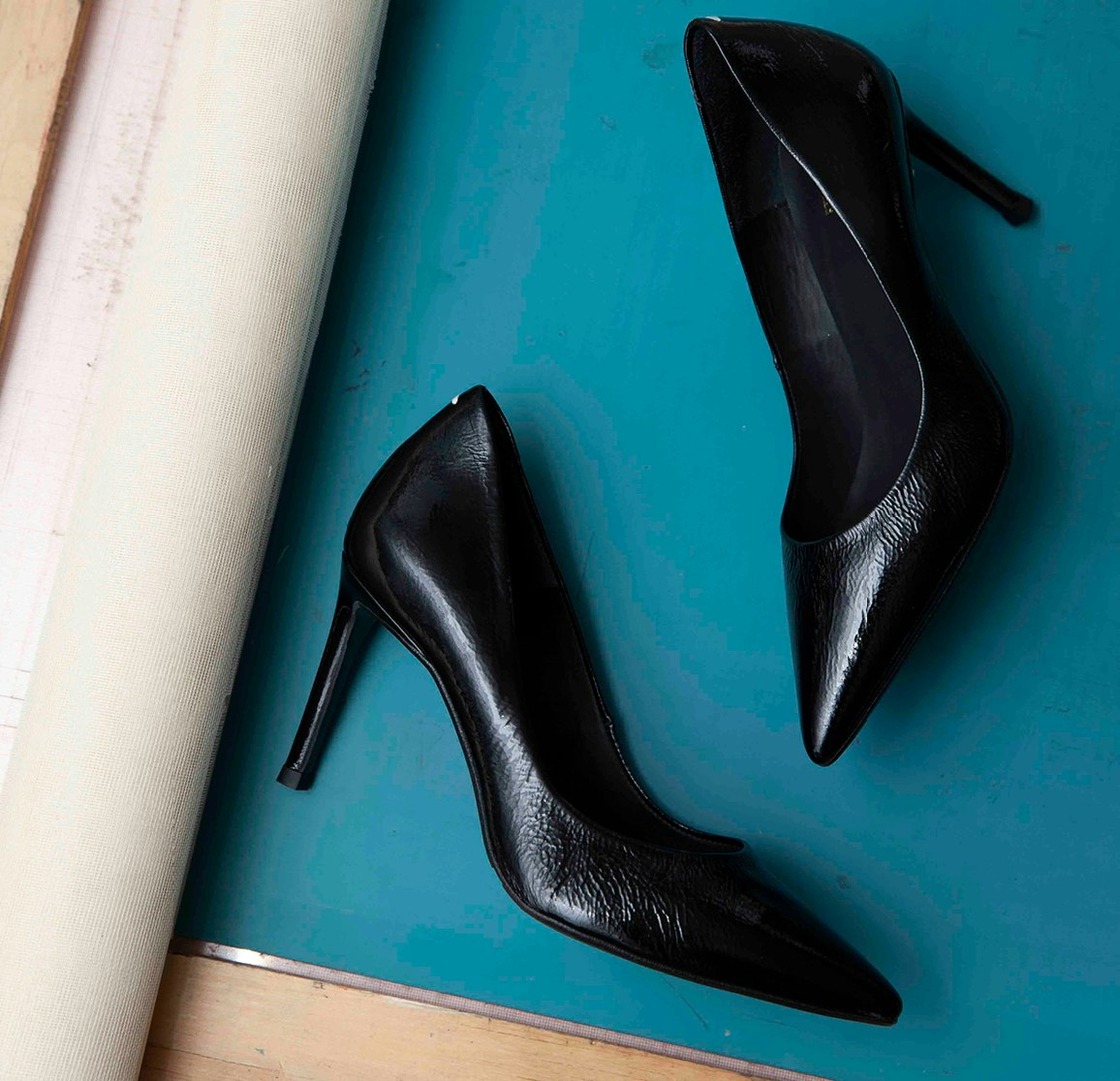 Our story
A shoe adventure that started in 1993 with a French mussel soup and a dream of designing trendy and edgy shoes for young women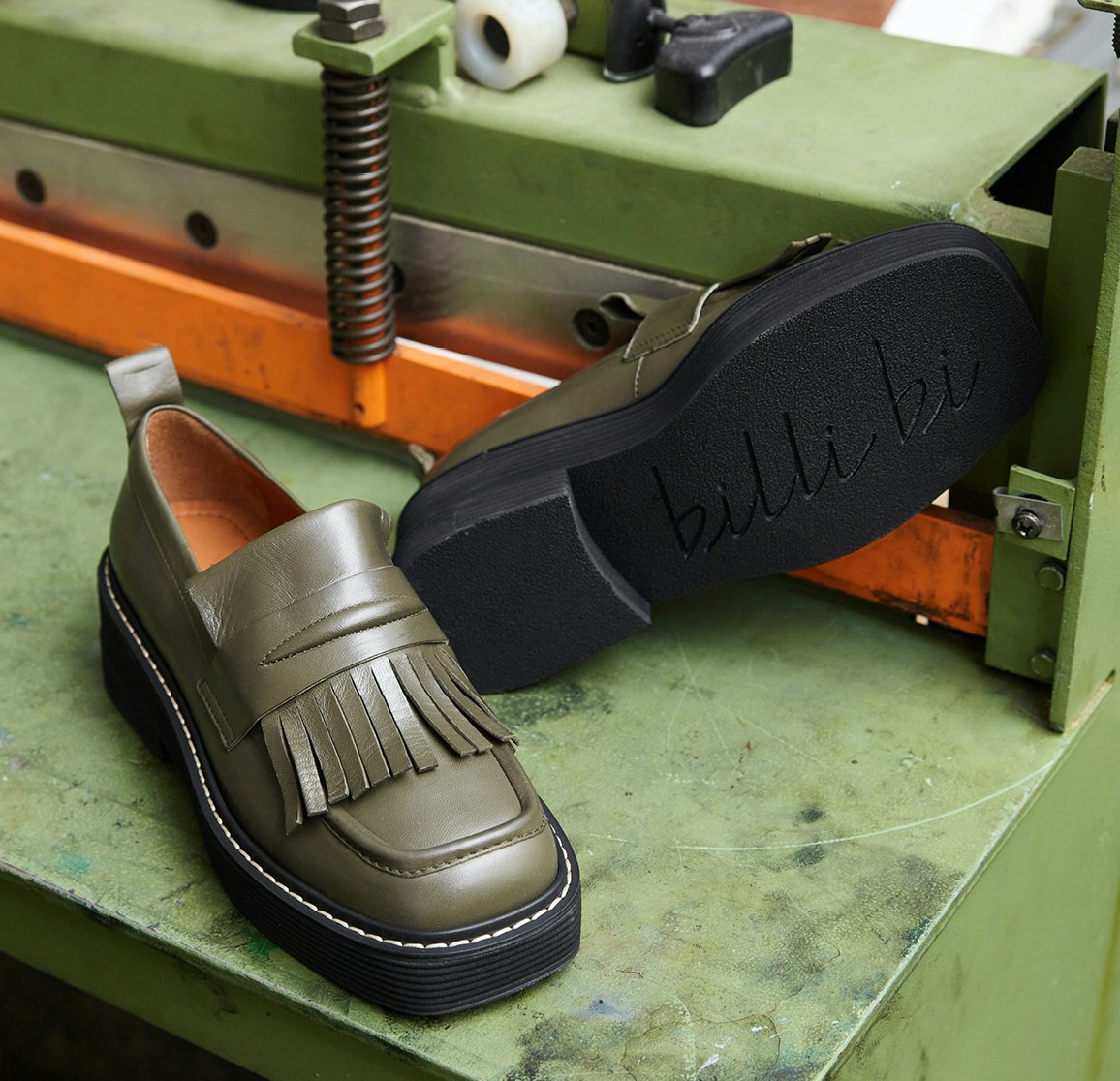 The production
Discover the craftsmanship at our family-owned factories in Spain & Portugal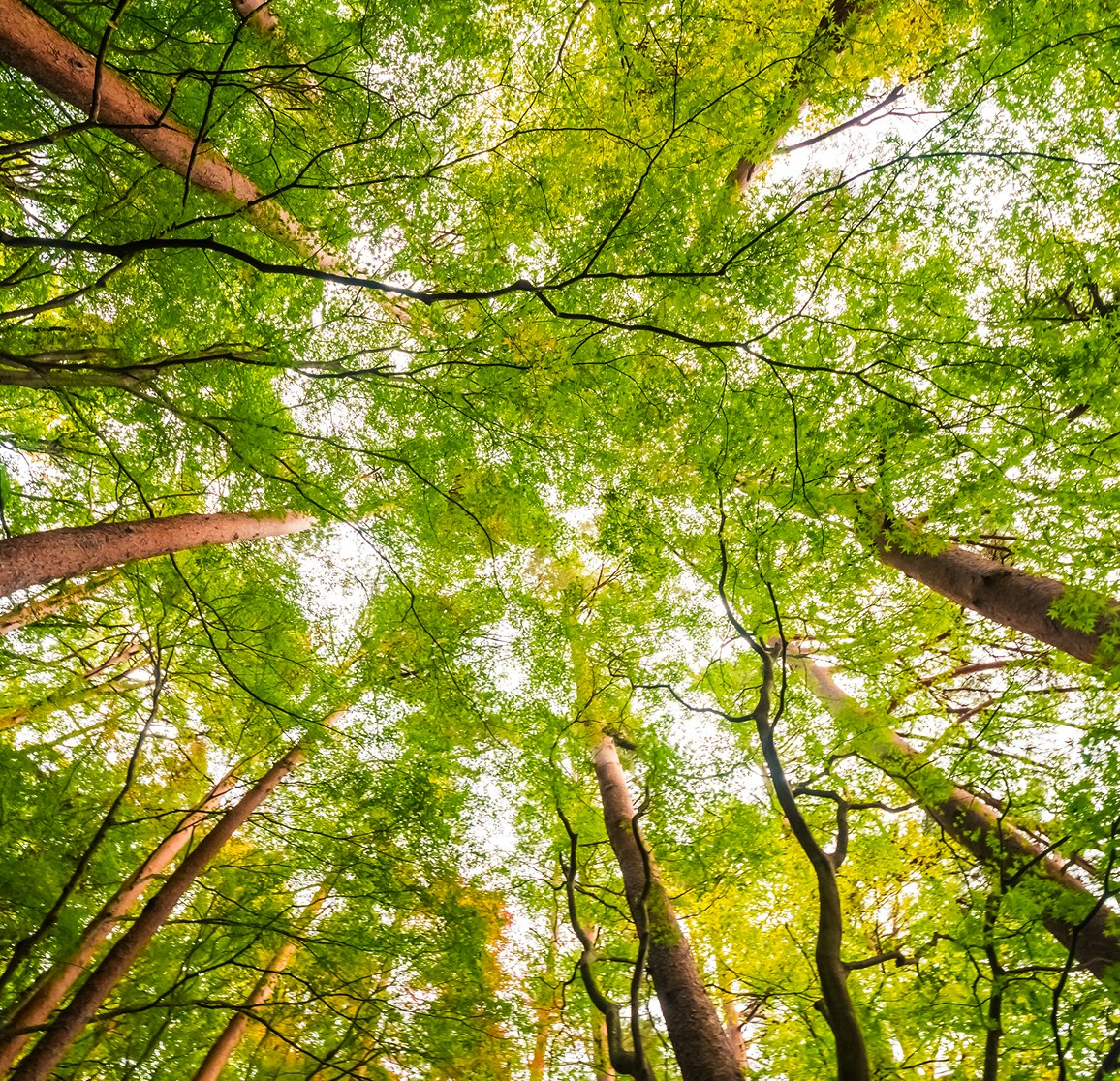 Sustainability
See how we work towards a more sustainable world